Matched-off
Tinder waded into a social media row like a rejected drunk this week after a journalist wrote a story its social media team didn't like. The dating site fired out 31 tweets to Vanity Fair's Nancy Jo Sales after her piece stated 30 percent of the site's users were married.
The firm has since admitted "we overreacted", but others have argued it was actually a smart PR stunt with media outlets tipped off about its Twitter tirade in advance. Either way, the firm now looks irrational or conniving, precisely not the characteristics you'd not wish to find in a potential date. Poor work.
Hacked-off
No PR pro wants their press releases to be ignored, but by the same token few expect criminals to be so desperate to read their words of wisdom that they will hack into computer systems.
However, that's exactly what happened at press release distribution service Business Wire in the US, where the Securities and Exchange Commission has charged 32 individuals with allegedly hacking press releases and trading on their information before it was made public.
"Despite extreme vigilance and commitment, recent events illustrate that no one is immune to the highly sophisticated illegal cyber-intrusions that are plaguing every aspect of our society," said the firm. Meanwhile, financial PRs around the globe have always known their work is priceless…
Hatched-off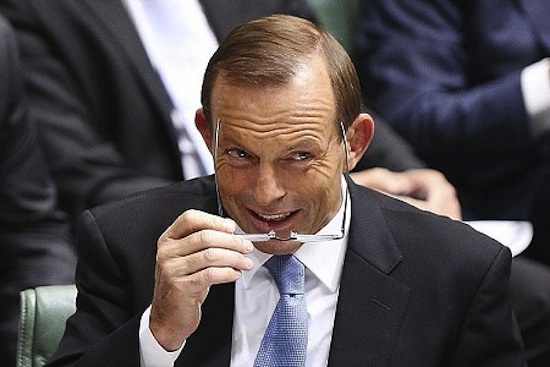 Australian PM Tony Abbot (pictured above) was under fire this week for his continued opposition to same sex marriage. Actor Jack Black suggested the Australian Prime Minister might be "a bit of a nutter", and it seemed most of those on social media in the country agreed.
According to data from Meltwater's media intelligence platform, 34.45k people took to social media to join in on the conversation about same-sex marriage on Tuesday, resulting in a waterfall of negative comments for the PM.
If Abbot needs a reprieve from the grief perhaps he should plan a trip to China, Singapore, Japan, Phillipines, South Korea or Malaysia, where the same firm's research shows that negative perceptions of marriage equality on social media overwhelmingly outweighed positive ones during the last month. Dig out that passport Tony, sadly its safe to assume attitudes in much of Asia will continue to chime with yours for a few more years yet.
Movers and Shakers
This week saw UK PR firm W launch a full-service agency in Singapore, in a move it describes as a major step towards establishing a global independent network. Founding clients in the City State include Microsoft-backed ad tech outfit AppNexus, UK street food restaurant MEATliquor, and Asian entertainment group, Attica. Elsewhere, Sinclair Communications was awarded the three-year Hong Kong PR deal for Tourism Australia, while Havas Group social media firm Socialyse has been appointed the social media agency of record for Hermès in China.
In the States, Mitsubishi Motors North America hired The Brand Amp as its PR AOR and MWW is now providing media relations and reputation building support to the Dominican Republic. Meanwhile in the UK, LDR Creative has been appointed to deliver an integrated publicity campaign for The Whisky Show, and Office design and refurbishment firms Overbury and Morgan Lovell, both part of Morgan Sindall Group, have appointed Foundation PR to create a UK-wide corporate PR strategy.
People making career moves this week include Volkswagen's Rory Lumsdon who has joined Mercedes-Benz Cars as a PR manager in the UK, while FTSE100 water company Severn Trent has appointed Jonathan Smith as head of media and community relation. In the US, former Hillshire Brands CCO Jon Harris joined ConAgra as comms chief, Hilton hired FedEx veteran Bill Margaritis for a new global role, and Michele Allison left Deutsche Bank after 12 years.
Final thought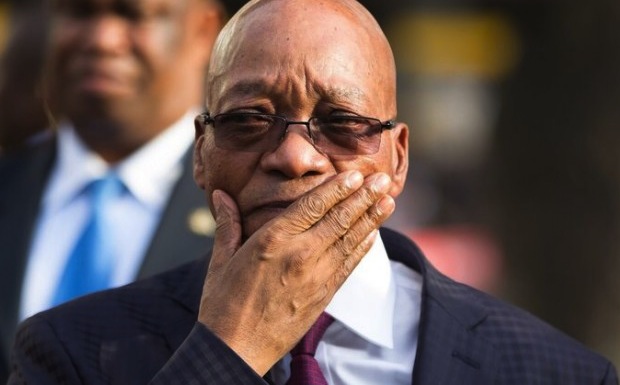 Remember the PR firm that worked for just one day with Walter Palmer, the US dentist who killed Cecil the lion? Well now it looks like someone else is ready to defend his reputation…step forward South African president Jacob Zuma (pictured above). He told reporters: "What it sounds like from a distance [is] that the hunter did not know that Cecil was so popular, he just saw a lion." Don't give up the day job Jacob.