How much Reputation Damage can a Spokesperson Inflict?
When an organisation's leader says something contentious in public, its PROs often cringe. A press release is issued to 'clarify' the comments in order to restore calm to troubled waters; the executive may be urged to take a holiday. But if the comments are not on the scale of BP's Tony Hayward "I want my life back" or going to upset the delicate equilibrium of stakeholder engagement, are organisations overly sensitive to how the public responds to controversy?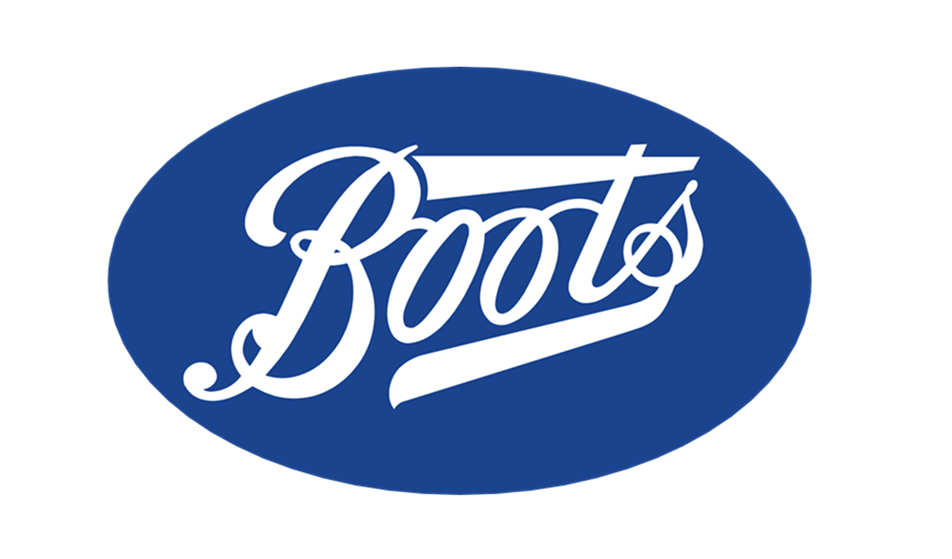 Sign in to continue
Need to activate your subscription?
Need to activate your Subscription