Charles Watson, chairman of Teneo International, thinks the clear market leaders in strategic comms have been Brunswick, Finsbury and his former company, FTI Consulting. Until now.


Watson regards two events in the late noughties as having changed the landscape of strategic comms forever: the banking crisis of 2007 to 2009 and the proliferation of smartphone technology into the hands of everyday consumers from 2007 onwards.


He tells PRWeek: "During the crash, many iconic business brands were laid low, precipitating unprecedented levels of shareholder activism with companies under constant scrutiny and, in some case, direct attack from investors. This is combined with a fundamental digital revolution and proliferation of digital channels of communication. This has had a bigger effect on the way strategic communications has evolved than anything in my working life."


The other side of the divide
The difference between Teneo and its competitors, argues Watson, is that Teneo is the only strategic comms practice to have been launched on the other side of that divide, compared with the establishment, which has been operating for 25 years or more.


Teneo began life in New York in 2011, founded by Watson's former colleague Declan Kelly, before its expansion across the Atlantic last week.


According to Watson, Teneo has "disrupted the market" and "challenged the status quo" in New York and now it plans to do the same thing in London.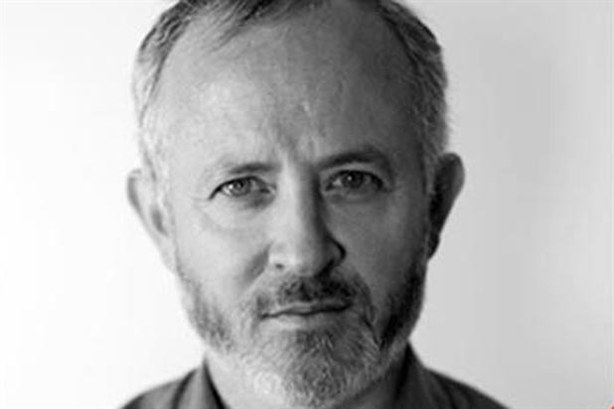 Watson (pictured above) says: "Our ambition is huge. When you look across the world at China, the Middle East, emerging markets like Africa and traditional industrial economies, the challenges facing big corporations are, from a comms and reputation management perspective, global and huge. It's our intention to grow a global business and what we saw last week [with the acquisition of Blue Rubicon and StockWell] was the first big opening move in what we are currently about."


Industry watchers say Teneo's shopping trip
already puts Brunswick and Finsbury in the shade because they "struggle to convince" as reputation managers outside of capital markets, but that Teneo will have its work cut out to challenge them in the City.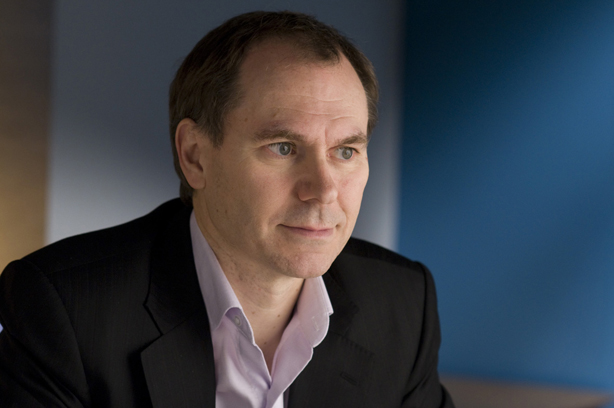 Tony Langham (pictured above), chief executive of Lansons, says: "It's the most important corporate PR deal since FTI acquired Financial Dynamics in 2006, and as both transactions involved Charles Watson, he should be bracketed alongside Alan Parker and Roland Rudd as one of the corporate success stories in our industry. This deal puts Teneo/Blue Rubicon ahead of Brunswick and Finsbury in that corporate/brand space, but Teneo has a long way to go to challenge Brunswick and Finsbury on capital markets-related advice, particularly in London."


Changes afoot
So, what next for Blue Rubicon
and StockWell? It has already been announced that the senior teams at both agencies will stay in place but will they continue to retain their own identities as well?
For now, says Watson. He adds: "At present, they will retain their identities and we will discuss and review this as time goes on."
Langham believes that 'review' will occur in the medium rather than the long-term.


Teneo's acquisitions, backed by private equity firm BC Partners, highlight the strategies at work in the mergers and acquisitions market for PR firms in the UK and Europe.


While some, such as WPP, Creston and Next Fifteen, pursue strategies of buying specialist, even niche, firms to add to their specific expertise – for example digital skills – there is clearly also a strategy to buy large PR companies that are already successful.


But which strategy is better or more prevalent?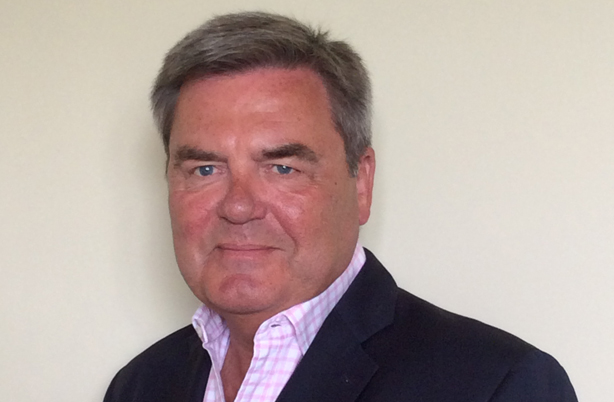 Mark Madsen (pictured above), founder of Madsen Consulting which advises marcoms firms on acquisitions, does not see a twin-track strategy at work in the market.


He says: "There is only one M&A strategy at work and that is to buy specific sector market share and talent. The fact that they are good at what they do is a given in that their margins and key performance indicators have to be good, their market sector clear and appealing with growth potential, their management talent committed and evenly balanced."


However, Madsen does point to a healthy appetite among potential investors, particularly from the US, for a slice of the UK and European PR market.


He says: "The UK/European PR agency market is particularly vibrant at the moment and worldwide is providing many of the leading international thought leaders and practitioners. As an M&A specialist in the PR sector I have never been busier and enquiries from the United States, in particular, for London based, European-focused firms is very strong."


Capital injection
While declining to say how much money Teneo backers BC Capital put into the acquisition of Blue Rubicon and StockWell, Watson does outline the private equity firm's strategy.


He says: "BC was not investing on the back of New York or London; it invested in the concept of Teneo. What inspired it was the opportunity for a new consultancy model around management consultancy, focused on reputation, which has never really happened before."


Langham believes that the major lesson for the industry about the Teneo deal is the key role private equity played in enabling it to happen.


He says: "This is a major step forward in building scale and professionalising our part of the consultancy industry and it gets a big three cheers from me. Reputation management is a key boardroom issue and if we're to own it we have to become bigger and better to genuinely rival other consultancy industries, such as management consultancy. And to do that, we need capital."