The persistent pay gap uncovered by the report echoes
a survey by the CIPR
earlier this year that indentified a differential of around £8,500.
The survey was carried out by specialist recruitment firm The Works Search and Selection of 850 employees from the London area between January and December last year.


The findings cover the salaries of senior agency and in-house staff including chief executives, managing directors and board directors from corporate, financial, consumer and internal comms. Two-thirds of the respondents were male.
The survey also looked at the pay gap for bonuses within the financial and corporate disciplines, where most bonuses are paid out, finding that men received £65,000 more than women in financial PR roles, both in-house and agency.


When broken down further within financial PR, the disparity is even more palpable, with women from in-house roles receiving nearly £90,000 less in bonus payments than male colleagues in similar roles.
PRWeek asked the industry why the pay gap persists and what the industry should do to correct the problem.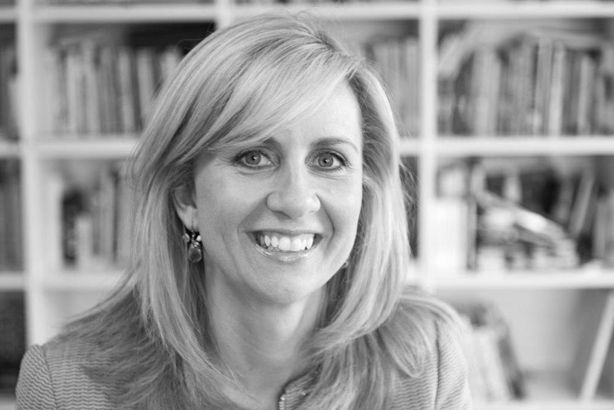 Sarah Leembruggen (pictured above), managing director of The Works, describes the findings on bonus payments as "staggering".
She says: "To anyone, it's a jaw-dropping statistic – one that's hard to explain."


Mary Whenman, president of Women in PR on the PRCA council, says she is disappointed by the findings. She says: "Women need to be more confident about asking for bonuses and they should challenge it if they do not receive the same as men."


The PRCA agrees that the pay gap is a serious problem and that it needs to be addressed. Francis Ingham, director general of the PRCA, says: "Its presence deters entrants into our industry, and encourages leavers from it."


However, he resists the notion that pay disparity is deliberate. He says: "Half of the PRCA board is female, and I have no doubt that a gap exists within their staff pay. I equally have no doubt that it's not something they've designed. They just want the very best people, regardless of gender, nationality, background, family circumstance, or indeed anything else."


Battle of the sexes

Leembruggen thinks that part of the disparity can be explained by the difference in how men and women negotiate salary and bonus packages, with men typically being more assertive and conforming to social conditioning, which places salary higher up the ladder of requirements for a job than women.


She adds: "Women will request an increase, but often put a monetary value on other factors too, such as flexibility, an enjoyable place to work, the variety a role has to offer and a challenging breadth within the role."


Whenman thinks the disparity in bonus payments can partly be attributed to the fact that financial and corporate PR are "quite male-dominated".


She adds: "Sometimes when a woman in a senior role asks for more money, there can be a perception that she is not the breadwinner - although I know many senior women who are – or that her husband has a good job and she doesn't need the extra money, so I think there can be some unconscious bias."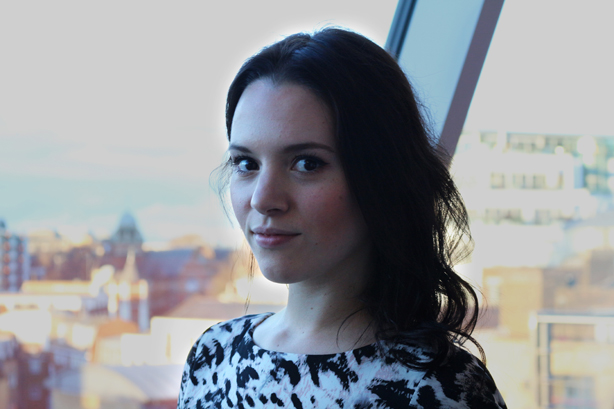 Vikki Chowney (pictured above), director of content and publishing at Hill+Knowlton Strategies, was part of a roundtable discussion on the gender pay gap when the CIPR put its study together earlier this year.


Chowney says she has seen countless studies of this kind over the years and thinks the pay-gap persists partly because junior women entering the industry are unaware the problem exists.


She adds: "The conversation about this issue with women in senior roles is totally different to one with someone at entry level. There's so much data out there about this but it's still not making its way into degree courses or when people are inducted into the industry and I fundamentally believe that it is why the problem exists. There is an opportunity to raise awareness on PR courses and to spin it into something proactive around how you put value on your own skills. I think trade bodies have a real responsibility because they are the ones who have access to nationwide data and a relationship with all the best schools."


Chowney is appalled by the disparity in bonus payments in financial services and attributes it to the difference in approach between men and women when winning new business and the comparative willingness of men to claim these victories.


She says: "Typically, women are less aggressive in their approach. These sectors are still complete boys' clubs and it's difficult for women to infiltrate them without having to either adopt a similar level of aggression or else be put in more junior roles. Men are also less afraid of claiming their victories and if a women is less inclined to do that, you have a bit more clarity about why bonuses might be given to a man versus a woman."


Salary satisfaction
Surprisingly, the study found that 59 per cent of women in senior roles are satisfied with their salaries compared with 56 per cent of men.


But are women more satisfied with their pay than men, or is this due to a lack of transparency over pay at senior levels?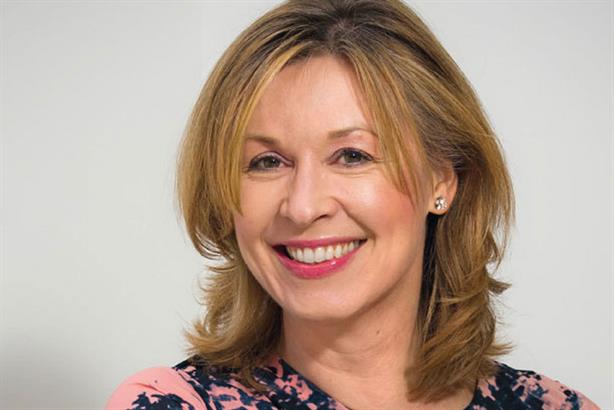 Whenman (pictured above) says: "It is a fact that people at a senior level don't talk about their pay with anyone except their partner, their boss or HR."


Leembruggen thinks employers are labouring under the false assumption that their teams are content when the reason is actually lack of transparency.


She says: "Discussing pay among employees is frowned upon in many workplaces and in some, it's a disciplinary offence, so women often don't know they are getting paid less than men. One might wonder whether such a high percentage would say they were satisfied if they were all fully aware of how much their male counterparts were receiving."


Drivers of change
According to the Fawcett Society, the overall gender pay gap in the UK was 19 per cent in 2014, which compared unfavourably with the EU average of around 16 per cent.


But despite the entrenched nature of the problem, there are several drivers of change in the pipeline, such as government legislation that gives ministers the power to introduce mandatory gender pay audits for companies with more than 250 employees.


Of course, many agencies employ considerably fewer than 250 people and Whenman thinks industry bodies should agree to a voluntary, lower, limit.


She says: "There is an argument for a lower level of around 100 people, which would be more reasonable. I would not apply it to smaller agencies because I think this would achieve a balance between too much regulation and fairness to employees."


Even if this cannot be achieved, Chowney thinks one solution is for the largest agencies to take a stand on pay transparency and set an example to the industry.


Another driver is the changing nature of the workforce as the much-hyped millennial generation begins to enter the workplace.


Chowney says: "There is much more expectation from the younger generation to go into a company which is more transparent. If they don't find that, agencies will eventually lose out to others which are more open and honest about how they treat their staff."


Whenman agrees that younger employees are happy to compare notes over pay, in contrast with their senior colleagues.


She adds: "This is very challenging for someone running a team but in the long term it will be a good thing for business that they want that transparency."


Soft approach
Both Whenman and Chowney balk at the suggestion of taking a case to an employment tribunal to send a signal to the industry that unequal pay for the same work is not acceptable.


Whenman cites the experience of female workers in the City and how numerous high-profile cases have failed to make an impact on that culture, while Chowney thinks that a 'soft' approach will achieve more lasting change than one that is "mandated by Big Brother".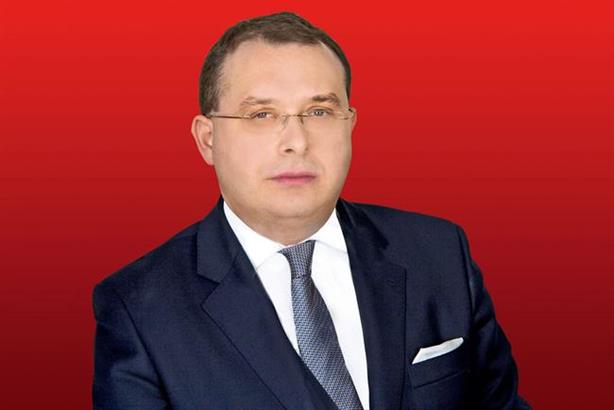 Ingham (pictured above) is optimistic about the potential for change. He says: "At the universities where I'm active, I can see in front of me that the future is literally female. That's great. There are major problems and challenges. But the direction of travel is right and that makes me positive for the future."


Leembruggen thinks the industry needs to make changes, such as tackling perceptions of women's commitment to their jobs, double standards over pay rises and flexible working opportunities.


She says: "While I believe that a significant part of the gap cannot be explained by any of the factors commonly understood to affect earnings, one message has emerged – both cultural and structural changes are needed at higher career levels to modernise the industry and eliminate the significant disparity that exists in male and female earning power."