First site or app you check in the morning
Now that I'm on the East Coast, I can't expect to find Politico's Playbook waiting on my phone, so my first stop is a live stream from the NPR app.
Morning ritual
A quick glance at email, a trot with my dog, and breakfast while diving into my email and scanning news sites. The dog has transformed my mornings and given me a real routine.
On a scale of one to 10, how hard is your commute?
One and a half. I take the Washington, DC, Metro one stop, and have a short walk on each end. If the long escalators are working, the hardest part is waiting in line for coffee.
How does your White House experience influence your work?
The White House [Kozberg worked as special assistant to President George W. Bush] was an amazing platform. It gave me a profound sense of the possible and an unparalleled education on how policies get made – or don't get made.
What attracted you to the fight against smoking?
It's a social justice issue. When you break down the demographics on smoking in the US, you find the same sub-groups that struggle with poverty and inclusion.
Legacy's focus is youth tobacco use. And I get to be part of a creative and scientific endeavor to help youth make the right choices about tobacco.
Favorite city in which to do business
I have always wanted to live and work in London.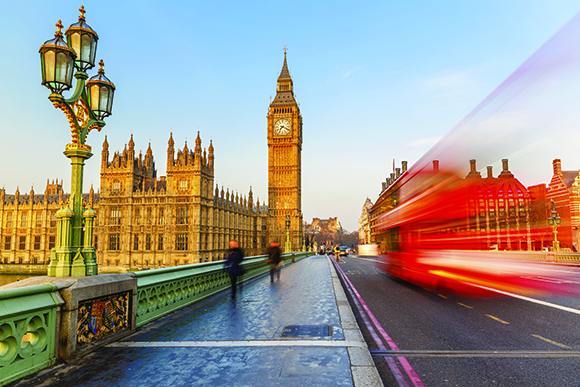 Most distinct aspect of your personal office
One of my dad's clients painted his name on a vintage sign for an insurance agency. It used to hang in my father's office. Now it's in mine. It reminds me of him and how much he loved his work.
Book you're reading
The Goldfinch, but I will be putting it aside to read the galleys of my CEO Robin Koval's new book: Grit to Great.
First marcomms job
I started at Robinson, Lake, Lerer & Montgomery. It was during its merger with Sawyer Miller. I learned a ton.
Lesson you wish you knew before starting your career
Measure twice, cut once.
If you ruled the world for a day
We would turn public policy on its head and invest every-thing we have into opportunities for youth.
Who was your mentor?
Bob White, founder of California Strategies and longtime chief of staff to former Gov. Pete Wilson, has given constant counsel from my first internship to the decision to join Legacy.