Today PRWeek publishes an in-depth look at flexible working in the PR industry. Below we ask three people about their experiences:
Case Study One – Change.org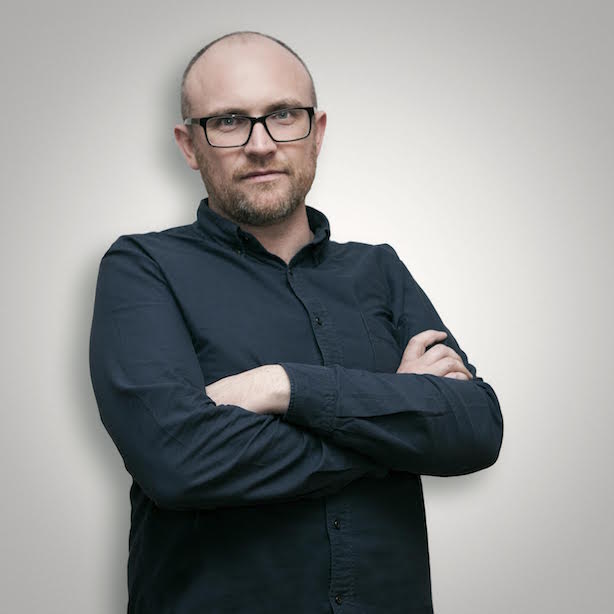 John Coventry, global comms director at Change.org, works longer days from Monday to Wednesday and takes Friday afternoons off for family time.
"Two things happened at around the same time – the birth of my second child, and a changing job role working across a number of time zones. Working hours became less predictable and I was keen to make sure I was getting the most from work and family life. Some days I go offline for a couple of hours in the afternoon to get Freya and Joe from nursery and spend time with them, then come back online to work with US colleagues once they're in bed.
Our COO, Jen Dulski, has talked a lot about 'work life ecology' the idea that you don't stop being a parent when you're working and you don't stop thinking about work when you're with your family.
The trick is to find a set-up that makes both of those crucial pieces work well together. It's a strong example set at the highest level of the company – so it was simple enough to make a suggestion for a more flexible working week.
Change has introduced 18 weeks of full-paid parental leave for all new parents – we're an innovative, family-friendly company and so the chances of being refused [flexible working] were pretty low. I guess I would have been surprised, more than anything. The world of work is almost unrecognisable now from 20 years ago thanks to technology.
There's absolutely no reason for PR to be a rigidly 9-5 (or 9-10 or 11) job. The wellbeing case for flexible working is glaringly obvious, but so should the business case be: people thrive when they're in control of their lives and getting the most from work and home life. Happy staff are creative and energised staff and that makes for great comms people, and better results.
The reason the industry lags behind others is that there is a real 'last one in the office' culture – this idea that the longer you're in the office the better you are doing. But in comms more than any sector, it's outputs that count.
Bosses need to recognise and reward efficiently delivered high quality work – and that isn't about being chained to your desk all day."
---
Case Study Two – British Heart Foundation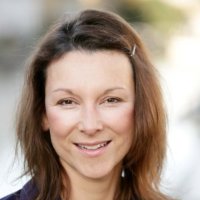 Lindsay Baldwin heads comms at the BHF, where she was offered a permanent role with compressed hours.
"I have two school-age daughters and am a single mum so it is important to me to have some flexibility to be able to drop them to school and be around for them when they get home from school once a week.
It made all the difference to be offered flexible hours. At this stage in my life being able to have flexibility in my working hours was more important than additional salary. I would have been very comfortable bringing it up with my employer but would have been surprised these days if flexible working was not something that was able to be considered.
I think the BHF has a very supportive attitude to its employees and has a number of examples of successful flexible working arrangements across the organisation, for example job shares, flexible working patterns and home working, so I would feel happy discussing any aspect of my contract. My view is that people will be far more engaged and motivated at work if an employer is open and supportive to different ways of working that enable a healthy work-life balance in this industry.
The bulk of people working in PR and comms are women and it is often women who prefer flexibility. As an industry we should be leading the way in flexible working best practice."
---
Case Study Three – Alfred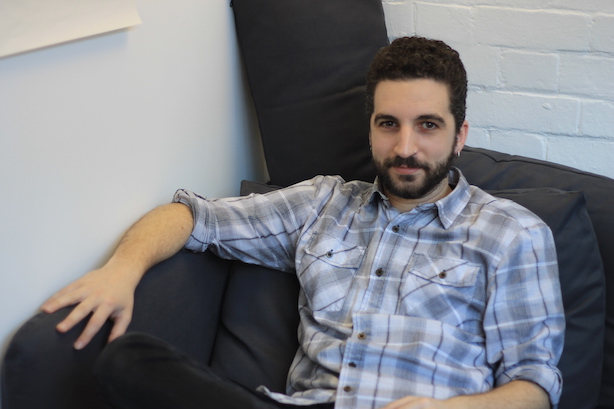 Dany Serrano is an account manager at Alfred. He was hired with flexible working conditions built into the role and left his previous agency because they could not accommodate his requests.
"I was an account manager at a leading agency. Very set structure, hours etc and no opportunity to flexi-work. I'm also a musician and for a number of months of the year tour the country, meaning I sometimes need to be on the road on Friday to get to a gig, or return on a Monday morning.
My request was to work reduced hours when the band toured – equating to roughly a four-day week for three months of the year. It just wasn't something on offer that they could make work, the biggest fear being if they did it for me, they'd need to offer it as standard.
I love my job and I love my music but I was forced to make a choice so I took the step to go freelance to try to balance the two. It worked well for a while but I missed and craved the permanent role environment, the sense of teamwork and achievement, and being freelance meant I was very much an outsider working jobs for short periods of time.
When the role at Alfred came up it was presented to me as being a fresh new forward-thinking agency and one that very much offered flexible working choices to staff. From the initial interview process it was clear that the management team really valued and welcomed diversity on the job, and if being a musician in my spare time sometimes required an option on hours worked, that was fine.
I've since also had a daughter and been afforded the same flexibility to start later/finish early to share nursery drop-offs with my other half, or work from home when the need arises."