For the Conservatives, James Bird, associate director at Quatro PR, is standing in Birmingham Hall Green, while David Roach, associate director at Cardew Group, is standing for the party in East Lothian.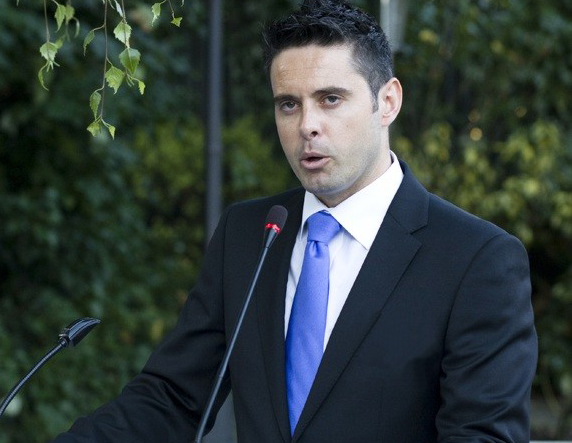 Richard Royal (pictured above), managing director of Lionheart Public Affairs, is also standing for the Conservatives in Hartlepool.

Hadleigh Roberts, a PA account executive at Remarkable, is standing for the Labour Party in Thornbury & Yate constituency, while former ABTA head of public affairs Luke Pollard is also standing for Labour in Plymouth Sutton and Devonport.


Rounding out the list of candidates is David Simister, co-founder of Different PR, standing for UKIP in Harrogate.
The news follows PRWeek's recent round-up of
eight other industry
pros standing for election next week.