From 1992 to 1997, dogged by the so-called Eurosceptic "bastards" on Major's own backbenches, almost every vote was held on a knife-edge because of the need to muster the entire Parliamentary Conservative Party and its allies to his cause.


The Conservatives enjoyed an overall majority of just 21 in 1992, falling successively to a minority by 1997, due to defections, by-election defeats and suspensions.


In marked contrast with Tony Blair's first landslide election result in 1997, power during Major's administration was resolutely in the hands of Westminster, rather than with the departmental silos of Whitehall, and backbench MPs flexed their muscles in a way rarely seen since.


A repeat of this scenario next month could see public affairs professionals adopt radically different tactics from those they employed over the past 20 years, for instance by fomenting a small backbench rebellion, or even the threat of one, in order to change government policy or regulations.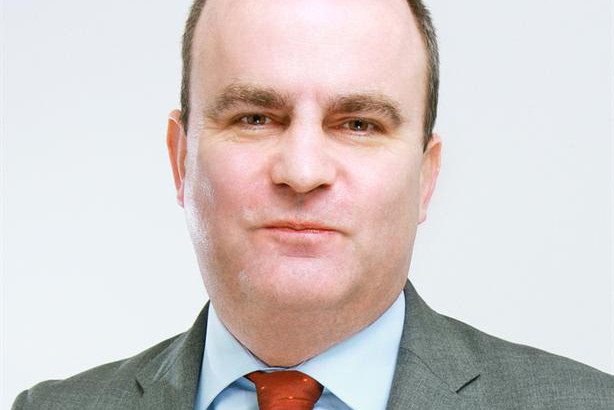 Nick Williams (pictured above), senior partner and head of UK public affairs at FleishmanHillard, thinks the results of the general election will present opportunities as well as challenges to an industry that, despite its evolution from lobbying to comms based on strategic insight and engagement across multiple platforms, still has stakeholder engagement at the heart of any effective campaign.


He says: "In this light, the importance of parliamentary backbenchers has, on average, been less effective as a mechanism to change government policy. The next Parliament looks set to turn this assumption on its head. With a Government reliant on the agreement of every single backbencher within their own party to survive, a business or organisation that seeks to influence government policy will have new and influential routes to communicate with ministers."


Understanding influencers
Public affairs firms will need to quickly identify backbench influencers among the 2015 intake and develop an in-depth understanding of all the parties that will make up the new Parliament.


According to Williams, tactics by agencies could include placing emphasis on engaging backbenchers as early as possible in the new Parliament, maintaining those relationships and identifying specific "political champions" among them for businesses or causes.


They will also need to develop relationships with smaller parties, such as the SNP which looks on course to become a significant force in the next Parliament.


Public affairs professionals will need to be on their best game to reap the benefits created by either a loose coalition with a slim majority or a minority government.


Williams says: "Either result will require detailed scenario planning and clear strategic and tactical advice from public affairs experts. This advice will make the difference between being able to navigate the new political environment and total failure and reputational impact."


To the casual, outside observer, the idea of public affairs professionals looming over Parliament, pulling the strings and influencing policy by using the threat of backbench rebellion could appear, well, a little undemocratic.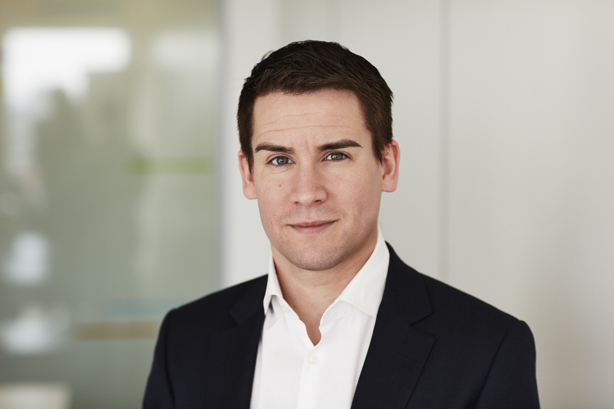 Not so, thinks Stephen Day (pictured above), managing director of public affairs at Burson-Marsteller, because fixed-term parliaments, introduced in 2010, allow even a weakened government to carry on, despite losing crucial votes, as long as it survives a motion of confidence tabled by Parliament.


He says: "In lobbying terms there is little or no danger that a specific issue, however contentious, could bring down a government unless it could not command a coalition of support more generally. In this way a confidence and supply arrangement is entirely viable with a minority government lasting for a full term, supported by arrangement on confidence votes and budgets but having to negotiate its wider legislative programme by fashioning a majority, issue by issue."


A new landscape
Some might argue that this is a recipe for weak government, while an alternative view is that the necessities of a slim majority ensure better legislation. Day says these two poles "are not necessarily mutually exclusive." and he agrees that tactics will have to adapt to the new landscape.


He adds: "Short-term public opinion, perhaps differentiated by region, will play an increasingly important role in leveraging political support amongst the constituent parts of any new minority government."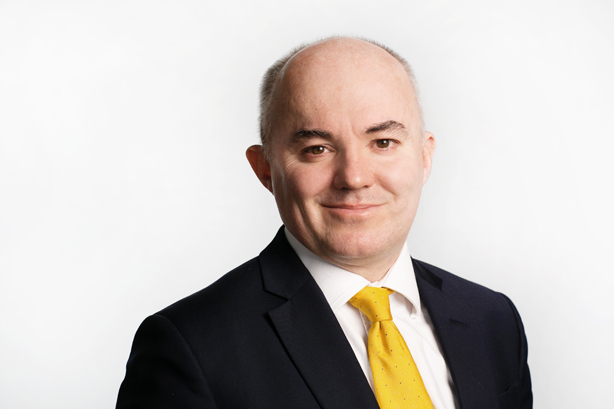 But it is not only public affairs professionals who will adapt; the Government will also seek to protect itself from defeat and backbenchers may think twice before rebelling, according to Mark Glover (pictured above), chief executive of Bellenden.


He says: "The Government will try to put less through Parliament and reduce the opportunities for defeat, and MPs tend to be more cautious about rebelling when a government is unstable – they will use that trump card with care and for those issues they really care about."


So, will the next Prime Minister be found muttering not only about recalcitrant MPs but about "bastards" outside the House of Commons frustrating their plans?


Glover does not think so.


He says: "Public affairs practitioners will need to ensure that they do not damage the long-term reputation of their agencies with Parliament for short-term tactical gain. In a democracy politicians will always have the final say on an issue, but it is important that business has its voice heard and that public affairs practitioners always behave professionally and to the highest standards."


Blank slate
Neither Williams nor Glover think any political party is more susceptible to influence than another, but Day disagrees.


He says: "It is true to say that some of the political parties who may wins seats in the election have a less detailed or formed legislative agenda than others, and the Liberal Democrats, for example, have clearly opted for an approach that allows for negotiation with either Labour or the Conservatives after the election. The smaller parties are also more of a blank slate in terms of having fewer commitments in manifestos or historical policy baggage."


But what sort of public affairs specialist will be best suited to the brave new world, post-general election?


For Day, it will be the ones who understand "the real dynamics of politics and government... over and above party politics", along with a good background in political history.


Williams concludes: "Those public affairs professionals who have experienced the hard edge of political campaigns and fast-moving events in a parliamentary context will be the best placed. They will be able to integrate and communicate across all channels and platforms while being able to use all the necessary engagement of backbenchers across a wider range of political parties that will be needed under this new parliamentary environment."