Public affairs tactics will need to change radically after the general election
Notwithstanding a sudden surge in the fortunes of one of the major parties, the general election is likely to result in either a slim Parliamentary majority of the kind not seen since Sir John Major's ill-fated 1992-1997 administration nearly 20 years ago, or a minority government. This in turn presages a radical change in the tactics employed by public affairs agencies to influence the Government's legislative programme. PRWeek speaks to three public affairs professionals to get their insight on the opportunities and challenges presented by the composition of the next government.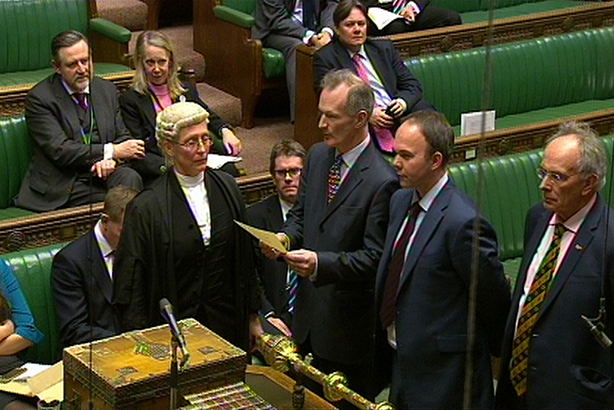 Sign in to continue
Need to activate your subscription?
Need to activate your Subscription