View the 2015 Agency Business Report and the Asia agency rankings and profiles
Multiple business heads suggested that brands want a new approach for communications; or messaging; or marketing. Or whatever you call it; the rules are no longer cut and dried about what constitutes advertising and what passes for PR. It all falls into a nebulous category of digital content.
A video, uploaded to YouTube and shared across social channels, which tells a good story and engages people, is what exactly? It's not a 30-second TVC and it doesn't (and shouldn't) have to conform to that craft or convention. And it doesn't have to be produced by the same type of agency that has made TV spots since the 1950s.
PR firms are making ads today and have added a line to their income statements to reflect that. But the terminology Asia's leaders used in nearly every conversation with PRWeek was 'integrated communications'.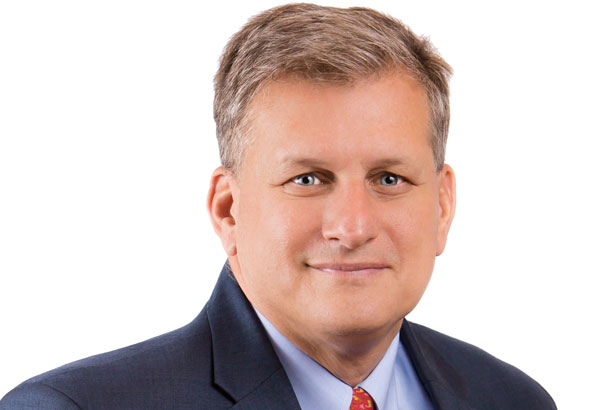 There may be as many definitions for that concept as there are speakers of it but the main idea is about guiding a singular brand voice throughout a complexly interconnected media world.
Companies no longer have the option to approach messaging as singular efforts on separate channels. The whole picture is what matters. We are not a world of TV watchers, distinct from Instagrammers, disconnected form magazine readers. We are media omnivores. Society consumes all. So the brand image needs a consistent presentation. And as digital technology disrupts, pulling separate channels closer together, opportunity arises for PR agencies.
That is where the well-weathered practice of reputation management suddenly takes on greater proportions and also where this year's Agency Business Report for Asia picks up. This shift or convergence or "mash-up", as Ogilvy's APAC CEO Scott Kronick (above right) calls it, is driving real business returns. PR agencies, from the big names down to the smaller ones, have already added production houses to their tool boxes, are partnering with creative agencies, and they are winning accounts based on an ability to create content. MSL's #likeagirl campaign is an award-winning example of a PR approach to marketing.
"PR is the science of influencing decisions and modifying behaviour," Kronick said while talking about the digital shift. That value proposition hasn't changed in the 21st century, he contends, but its attractiveness from a business standpoint has; it's moved up the corporate ladder.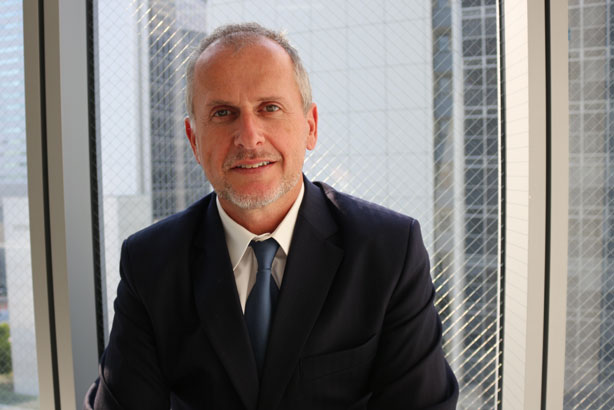 Today Kronick says briefs come directly from the CMO rather than the communications director. He gives credit to social media for hastening that change. The earned influence that the medium affords rises above the noise and people are hungry for trusted sources of information; friends and acquaintances on social channels are exactly that. The old adage about the power of word-of-mouth rings truer than ever today but those words are more often online than heard over a water cooler. The fact that these conversations happen in public forums where anybody, including a brand, can get in on the dialogue (and even redirect it to a website or other digital or offline activation) means there is nothing but opportunity for any kind of agency that is savvy in the medium.
Nurturing those skills within an agency, is one of the biggest priorities and challenges for Asia. In nearly every interview we did with PR leaders in the region, there was a reference to the struggle to win and keep talent. David Brain, president and CEO for Edelman APMEA (above left), described recruitment as a "bottleneck"; Lynne-Anne Davis, FleishmanHillard's APAC head (below right), referred to partnerships her agency does with universities to incubate talent; and Ketchum's international CEO Jon Higgins said "The client needs are there but we are constrained by a shortage of qualified talent."
At Oglivy, Kronick put in place an internal program called TICK to highlight areas individual offices should concentrate on growing (talent, innovation, clients and knowledge). It's no accident the acronym's first word is talent.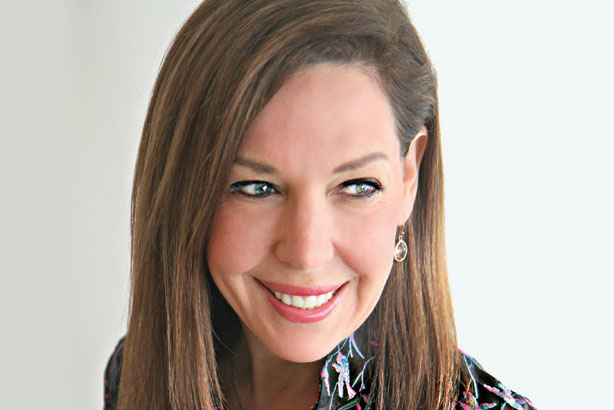 Brands have been saying the same thing. And at this year's Media360 Summit in Hong Kong, Bonin Bough, EVP of global media and consumer engagement at Mondelez International, admonished from the stage that the problem for the industry is not that household brands like his or agencies are competing with each other for talent. The real issue is both are going up against Google and Apple and other 'sexy' tech brands, which are also looking for the same kind of people and skills.
No one has yet said that the situation is a crisis but with the topic on everyone's mind and PR firms taking up the opportunity that digital disruption brings, don't expect a turning point any time soon.
Digital communication might make for a blurry future but for Asia's PR agencies that still looks more like opportunity.