Beware the pitfalls of debate: The personal comms of David Cameron and Ed Miliband
It is already received wisdom that the general election result is too close to call, with a host of smaller parties entering the fray and creating havoc for the calculations of the main contenders. But in the end, only David Cameron or Ed Miliband can realistically become Prime Minister and, while the UK electorate votes for parties rather than prime ministers, some argue that personalities will have the largest effect on which party the electorate votes for. On the eve of the hotly anticipated seven-way debate between the party leaders, PRWeek looks at a month in the comms strategies of Cameron and Miliband, how they resonate with voters and, crucially, what they should do next.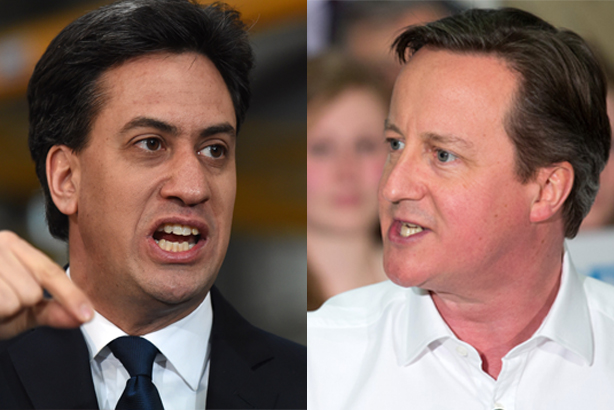 Sign in to continue
Need to activate your subscription?
Need to activate your Subscription