Research by social analytics firm Talkwalker, for PRWeek, shows that Miliband's personal brand is stronger than Cameron's, at least on social media.


Talkwalker said that, during March, social media conversations about Miliband were 18 per cent positive and 40 per cent negative.


One could be forgiven for thinking Miliband has little to celebrate but, compared with Cameron who scored 13 per cent positive mentions and 43 per cent negative, there is cause for optimism.


Robert Glaesener, chief executive of Talkwalker, says: "Ed Miliband seems to have got off to a strong start in the UK's election race. This is particularly important when seen through the prism of the social world as politicians try hard to engage young, traditionally apathetic but socially active voters."


Last week's clash between Miliband and Cameron, in which both were interviewed by Jeremy Paxman, has vindicated the idea that the Prime Minister was right to fear a head-to-head with the Labour leader.


According to Talkwalker, social sentiment towards Miliband the day after was 24 per cent positive and 34 per cent negative, compared with Cameron's 19 per cent positive and 35 per cent negative.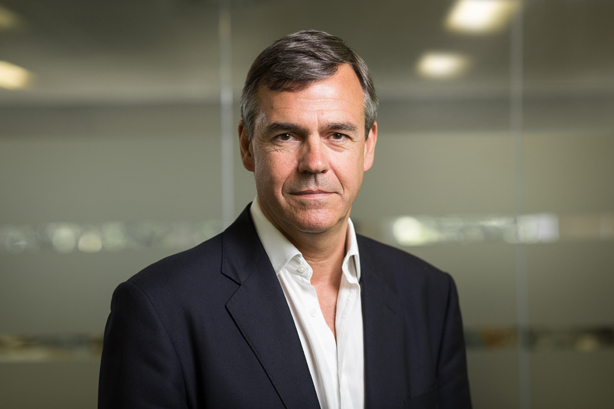 But this hardly tells the complete story, thinks Charles Lewington (pictured above), managing director of Hanover and John Major's former press secretary.


He says: "Expectations of Ed Miliband ahead of the first debate were so low that all he needed to do was not trip over his shoelaces to do reasonably well. Cameron was right to avoid a head-to-head debate as the downside far outweighed the upside."


There have been several 'moments' for Miliband and Cameron in March, where their words or actions caught the attention of the public.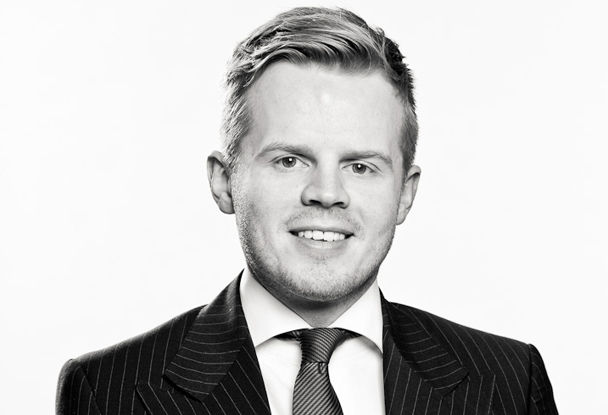 For Oliver Foster (pictured above), managing partner of Pagefield, Miliband's "hell yes" response to Paxman in the first debate was it, although he admits it might be polarising.


He says: "The Labour Party has since done everything it possibly can to use the phrase in the media to underline Miliband's leadership credentials. For those who are desperate for him to show some fire in his belly and become a believable alternative to Cameron, this episode will have given them reason to believe that he might, just might, persuade enough of the rest of us that he's ready for the big job; for those who find him slightly odd, 'hell yes' will have only served to further underline their disdain."


For Lewington, the key moment for Cameron in March was when he announced, seemingly off-the-cuff, that he would not seek a third term if elected, during an interview in his kitchen with the BBC's deputy political editor James Lansdale.
They saw a man who gave a straight answer to a straight question and wasn't desperate to hang on to power at all costs

Charles Lewington
He says: "The Westminster village flew into a frenzy with commentators recalling how Blair's similar announcement drained his powerbase. But my guess is it went down well with ordinary voters. They saw a man who gave a straight answer to a straight question and wasn't desperate to hang on to power at all costs."
So, as Cameron and Miliband are joined by the leaders of UKIP, the Greens, the Liberal Democrats, SNP and Plaid Cymru for the seven-way debate, Lewington and Foster have some last-minute advice.


Lewington says: "My advice to Cameron is not to make light of his numerous critics but to respond reasonably to their concerns. He must keep his 'inner Flashman' in check. Passion is Ed Miliband's strongest card – he needs to use his brief interventions to show he is his own man, as he did with Jeremy Paxman."


Foster jokes that Miliband should have done something about his hair style but, being too late for that, he should be ready to tackle questions on immigration.


He says: "You must have a well-prepared answer on immigration – Nigel Farage will look to beat everyone else over the head with it, but ultimately you will suffer most on the immigration question."


As for Cameron, Foster agrees with Lewington that Cameron's 'Flashman' sobriquet is his Achilles' heel.
Calm down, dear! Don't go all Flashman on us.

Oliver Foster
He says: "Calm down, dear! Don't go all Flashman on us – there will be inevitable attacks from all sides, just don't let them anger you. Don't let Miliband play the 'outsider' card. They are all career politicians – none more so than Miliband – so don't let him con the electorate into thinking he is anything other than that."