The word purdah comes from the Persian term 'pardeh', which means curtain or veil, and refers to women covering their skin, as well as the separation of men and women.
In the context of UK politics, the term describes how central and local governments 'pull the curtain down' for the pre-election period, which this year starts on 30 March and ends on polling day on 7 May, but can go on longer in the case of an inconclusive election result and until a government is formed.
Purdah restrictions affect civil servants, including those in devolved national parliaments and assemblies. During this time, decisions on national policy will be postponed unless it is in the national interest to proceed during the purdah period.
The Government will distribute purdah guidance to all civil servants, but how does it work in a practical sense?
Iain Bundred (pictured below), EAME corporate MD at Ogilvy, describes purdah as the point at which the civil service "draws a veil over the promotion of government activity so as to not unfairly influence the election process". However, he adds the caveat: "That may sound easy but is quite tricky in practice."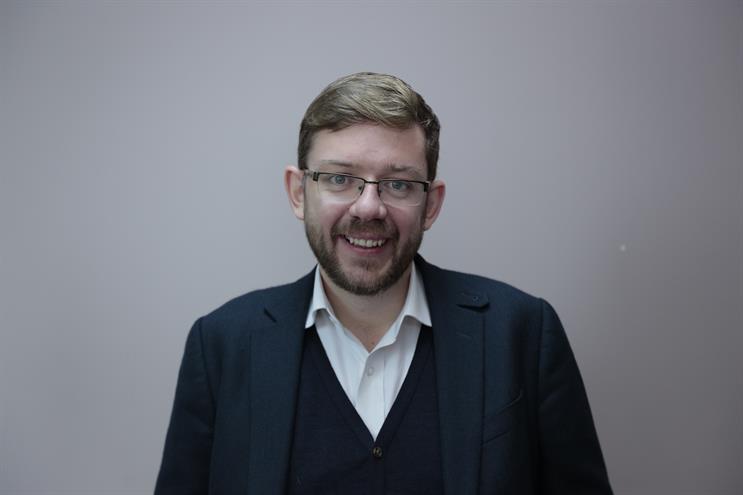 Jon Bennett, managing director at Linstock Communications, agrees that it is not as straightforward as government departments shutting down all communications for the purdah period.
"It's harder for departments to close up shop for the election campaign if they are responsible for high profile institutions whose own work goes on. For instance, the Department for Education would find it hard to ignore what's happening in schools for a month," says Bennett.
Despite the clear guidelines, which are set out by the Propriety and Ethics Team at the Cabinet Office, Bundred says that sticking to these rules is a "challenge".
Normally social media is off limits for comms teams during the election period

Iain Bundred, EAME corporate MD at Ogilvy

Bundred has worked as a senior Labour press officer, a special adviser for the Department for Work and Pensions and the Prime Minister's political spokesperson. He recalls a "mini-crisis" during the 2010 purdah period when an ash cloud caused by a volcanic eruption in Iceland returned, leaving the Department for Transport unclear on how much to communicate. He says that the Transport Secretary at the time, Andrew Adonis, had to "recuse himself from electoral activity in order to help manage a non-partisan response".
In this situation, Bundred says it was hard to judge what the department should or should not be communicating. "Normally social media is off limits for comms teams during the election period but are we saying the DfT shouldn't be issuing public information in case another transport issue arises? Of course not," he says.
Situations such as the ash cloud demonstrate how, despite the guidance, the restrictions of purdah produce a grey area that is difficult to navigate in practice.
Bennett (pictured below), who has a background in public affairs and was director of national comm at England's Regional Development Agencies before setting up Linstock, says that the Department for Business, Innovation and Skills is currently "sailing very close to the wind". The department is running a consultation on adult learning, which he thinks could be in potential breach of purdah. He says: "Strictly speaking a consultation is not the same as a policy announcement, but the lines are a little blurred."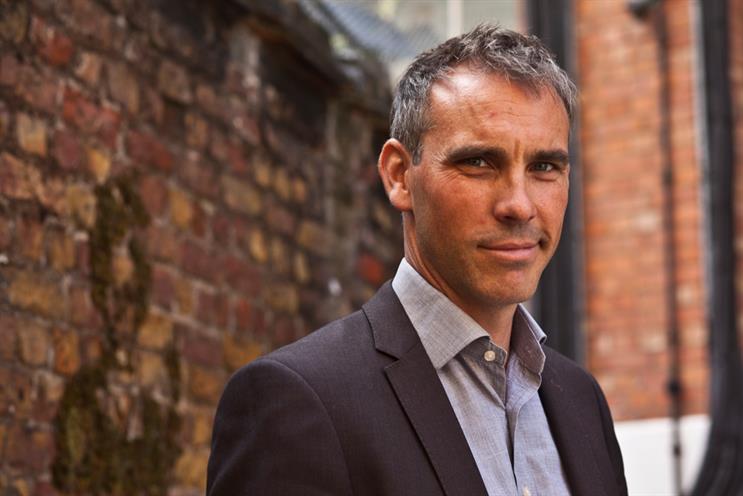 While the rules on purdah can be interpreted in different ways, official guidance will err on the side of caution. However this does not mean that departments will not try to bend the rules to push something through. Bennett says: "If someone is determined to see something through, acting now and apologising later is an appealing strategy."
It is clear that balancing controversial announcements from central and local government and public interest comms is no mean feat. Ultimately, the Propriety and Ethics Team is on standby to make the call on how much to communicate in difficult situations. For Bundred, the best way of navigating this period without getting into trouble is to consult the Propriety and Ethics Team.
While civil servants balance the delicate operation of restricted communication during purdah, how can public affairs agencies use the period to their advantage?
One source told PRWeek that while the parliamentarians and ministers are away, civil servants have more time to meet with clients. The source suggested that PA agencies should make the most of this pre-election window and set up meetings with civil servants as soon as possible.


The white heat of an election campaign can be particularly revealing about the personal motivations and passions of individual politicians

Jon Bennett, managing director at Linstock Communications
Bennett agrees that it can be a good time to meet with civil servants whose diaries may be clearer during purdah, but he says firms should also use it as an opportunity to gain insight and plan for the future.
He adds: "The white heat of an election campaign can be particularly revealing about the personal motivations and passions of individual politicians. Observing these could be invaluable when finding common ground for clients to occupy with key MPs once they are safely returned to office."
However, Bundred says that while it is true that "the bars of SW1 are always a little fuller in the late afternoons during the election campaign, as politically restricted civil servants venture for a swift half", many of the government comms professionals will be working as hard as ever.

Government comms teams may seem quiet because they are not actively allowed to push communications out, but they will have to deal with reactive issues as well as making important calls on how much to communicate in the public interest.
In reality then, purdah is not the universally quiet time for government comms teams it appears to be. Bundred says: "In the eyes of many Westminster watchers, purdah can offer a blessed relief for hard-pressed government comms teams as the Cabinet Office rules strictly prohibit any proactive external communication. The reality is actually very different."