Winner
Michael Kempner
MWW
Michael Kempner, founder, president, and CEO of MWW, launched his firm in 1986 with one client. In 2000, he sold the agency to IPG but later bought back the firm in early 2011, making MWW one of the top five independent agencies in the US.
MWW's revenue grew 12% in 2013 and gained more than 100 new clients in 2014. Annual client retention is consistently greater than 90%, and about half of the firm's clients have been on its roster for more than five years.
An agency representative noted these impressive statistics are largely due to Kempner's ability to form relationships with clients and lead his employees in delivering results that exceed client expectations.
"Michael has done impressive work leading MWW to significant growth, interesting expansions, and strong client retention," one judge said.
Additional judges applauded Kempner for "making bold moves within the industry" and for "truly transforming the business in radical ways."
In late 2013 he spearheaded the agency in its first step toward major expansion in Europe through the acquisition of Parys Communications in London, picking up clients such as BBC Worldwide and News UK.
Early last year, Kempner led the acquisition of LGBT firm Macias Media Group and the launch of a formal LGBT practice that's helping clients tap into the community's influence.
He also launched MWW's first travel and tourism practice, and significantly expanded the agency's research and insights department. Social responsibility is a long-standing priority for Kempner.

Appointed by President Barack Obama, Kempner serves on the Broadcasting Board of Governors. He also serves on boards and committees for numerous other organizations, including Goodwill Industries International and Fulbright Canada Foundation.
---
Honorable Mention
Andy Polansky
Weber Shandwick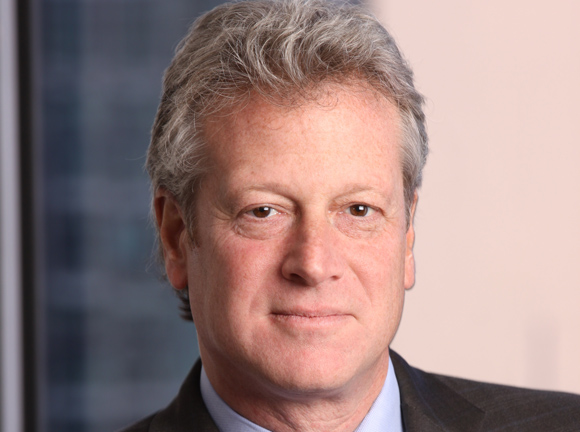 "Andy Polansky continues to do a great job leading one of the world's largest firms and driving impressive growth and business metrics," said one judge. Worldwide revenue from October 2013 to the same period in 2014 was up 13.8%. Highlights included retention of 100% of the agency's top 30 clients and winning advertising and digital/social AOR designation for major clients.
The IPG firm's CEO played an integral role in landing Qualcomm's US PR agency business, which was one of Weber's biggest wins. He also led the firm in its purchase of Prime – one of the industry's largest acquisitions.