Winner
MSLGroup and P&G/Always
Always #LikeAGirl: Turning an Insult into a Confidence Movement
Judges felt MSLGroup really knocked it out of the park with this campaign that transformed the insulting phrase "like a girl" into a positive and empowering statement.
"Wow," noted one judge. "This was a smart, very sophisticated, one-of-a-kind program that made a difference."
"I'm in awe of the cultural movement and impact this brand was able to create," explained a second adjudicator.
The idea was to show the impact of the phrase "like a girl" – especially on pre- and post-pubescent girls. The campaign's centerpiece was a video produced by award-winning documentarian and director Lauren Greenfield that captured how people of all ages interpret the phrase.
An agency representative noted it became clear during filming that between puberty and adulthood, women internalized the phrase to mean weakness and vanity. It was also clear that a little encouragement could help change girls' perceptions of what it means to proudly do things like a girl.
The video was released on Always' YouTube channel and influencers and bloggers were also asked to share it on their social platforms. Audiences were encouraged to leverage #LikeAGirl in posts about inspiring things they were doing "like a girl."
Celebrities, including Vanessa Hudgens and Bella Thorne, tweeted about the campaign and sparked additional organic tweets from Melinda Gates, Maria Shriver, Cher, Chelsea Clinton, and other high-profile, powerful women.
Results wildly exceeded expectations with 76 million YouTube views (the goal was 2 million), 4.5 billion global media impressions (the goal was 250 million), a 195% increase in Twitter followers, and hundreds of thousands of posts.
All told, the agency reported messaging reached more than half the population of the globe. The brand's parent company Procter & Gamble plans to make #LikeAGirl a core equity-building component of Always.
---
Honorable Mention
Mullen and American Greetings
World's Toughest Job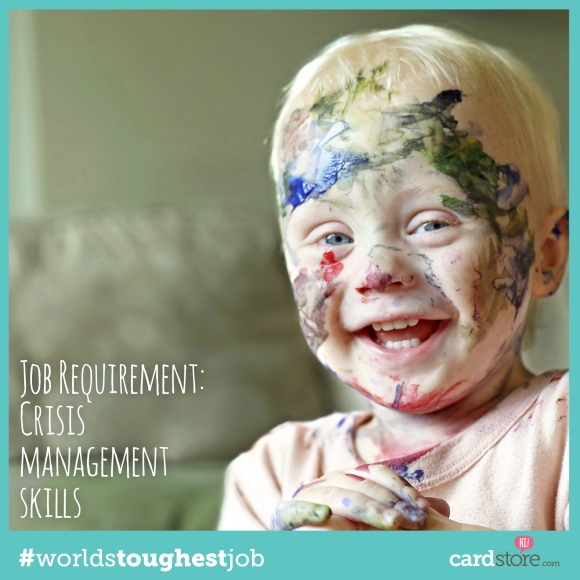 Judges were highly impressed by this smart, creative Mother's Day campaign that drove a 16% sales increase for American Greetings. One called it "a brilliant example of brand re-invigoration." Playing off the insight that moms have the world's toughest job, the team placed a job ad with insane requirements mirroring what moms do.
Candidates were interviewed via video conference and their reactions were featured in the campaign's video, which got more than 22 million views and trended worldwide on YouTube. Additional results included 1.8 billion-plus combined PR/social impressions.