First Great Western Trains wanted to make train travel an enjoyable part of the festival season experience during the summer. It brought in 3 Monkeys Communications to come up with the 'Summer Tracks' concept, a series of pop-up gigs over ten weeks, which would run on platforms and trains. Gigs were performed on off-peak services to provide customers with an incentive to stagger travelling times.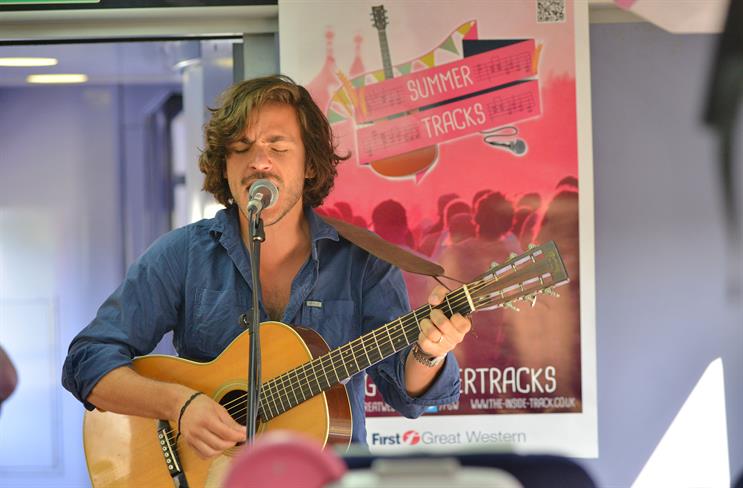 The gigs included performances from singer-songwriter Gabrielle Aplin, folk duo Lily and Meg, singer Jack Savoretti and rock band Don Broco for customers, on services travelling to the Glastonbury, Port Eliot, Wilderness and Reading festivals.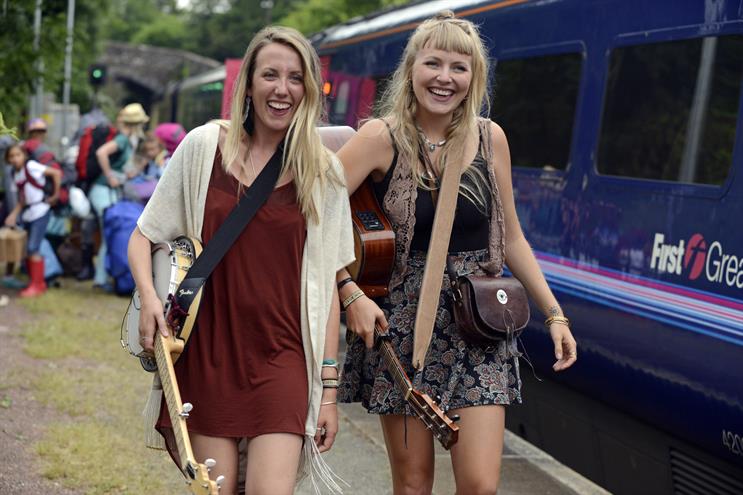 As a result of the campaign, there was an average increase of seven per cent in the number of journeys and an average revenue lift of 12 per cent. Brand tracking showed an increase in positive customer engagement and a decrease in all negative ones. The brand achieved the highest active engagement score since 2011, with customer loyalty increasing by four per cent in the South, and six per cent in the East.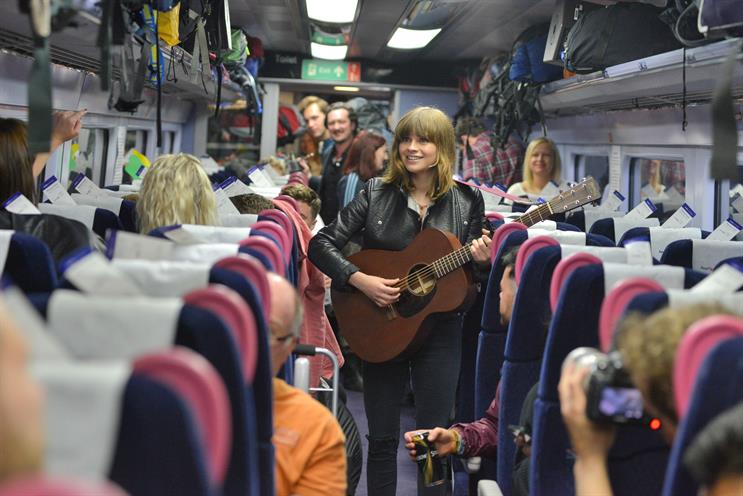 The campaign secured 14 pieces of media coverage and its YouTube videos of the events had more than 105,000 views.