Dos and don'ts of chemistry meetings
You suss each other out online. Maybe you have a coy call or two. Then you get together and show off your best side while working out whether the other party would embarrass you in front of your mum. If it wasn't in a business setting, a 'chemistry meeting' would be called what everyone knows it really is: a first date.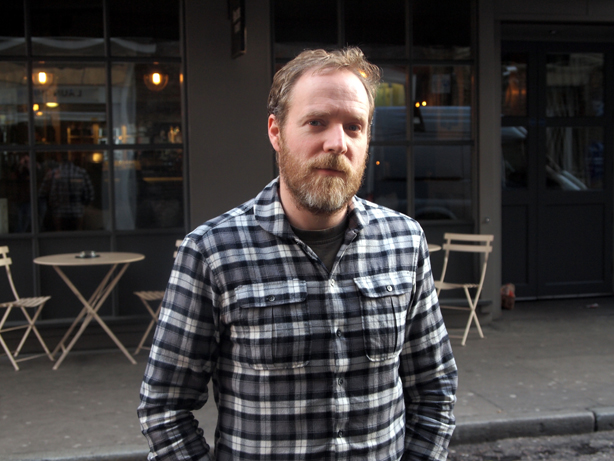 Sign in to continue
Need to activate your subscription?
Need to activate your Subscription