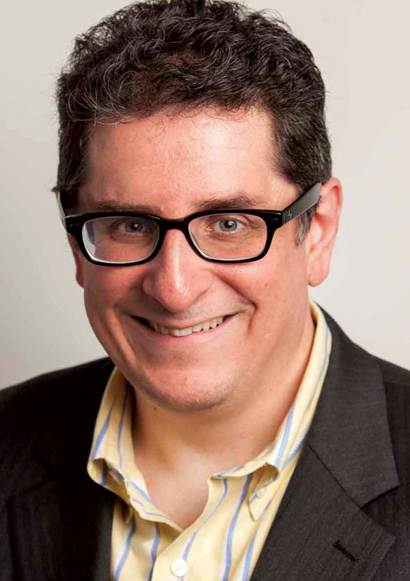 This issue's Salary Survey tells the story of a PR workforce in a very powerful position. As such, hiring organizations must listen to what employees want to better shape their offerings.
The current workforce, though, is hardly the sole bastion of education for today's employers. Students have much wisdom to impart on the industry's leadership. Failure to embrace that reality is a huge missed opportunity.
At this month's PRWeek Awards, we will name our Student of the Year. Upon reviewing the entries, one judge said, "The quality of these submissions is amazing." All judges were impressed with these students' ability to grasp complex matters and craft compelling campaigns. And their savvy in social media and video production – two skills many PR pros today realize they need to hone – are elements youth can teach the more experienced.
Another prevailing sentiment: PR students are ready to jump in and make significant contributions from day one. The conviction with which that view was expressed was stronger than I can recall in my nearly 15 years observing the comms sector.
Another example comes courtesy of an agency leader. A student working at the firm recognized the need for knowledge transfer within her office. She took the initiative and created a series of collaborative sessions for employees to learn more about these digital platforms and tools. Originally intended for junior staffers, the entire office jumped in – SVPs, practice heads, even the GM.
"Such smarts, enthusiasm, and initiative to see a business need and meet it would be impressive for any PR professional," said this agency leader. "But for someone at such a junior level. Wow."
Circling back to the Salary Survey provides more validation. Heather Harder, national president of the Public Relations Student Society of America, makes a compelling case that companies that do good for society truly have a leg up when looking to attract Millennial employees. She further discusses other matters that employers truly need to focus on, which extend to all levels of seniority.
Today's PR students are informed about communications tactics, but also what makes an optimal workplace. They have expectations and numerous solid ideas that will positively impact all levels of a company. Organizations seeking to assemble the strongest possible teams will fail themselves by not listening and learning.
Gideon Fidelzeid is managing editor of PRWeek. He can be contacted at gideon.fidelzeid@prweek.com.