1) Sharwoods, the Asian food company, spent a reported £6m on a campaign to launch its new 'Bundh' sauces. However, problems arose when the company received numerous calls from Punjabi speakers who told them that 'bundh' was very similar to the Punjabi word for 'arse'.
2) Remaining in the nether regions, the American computer company Wang was at a loss to understand why British shops selling its equipment were refusing to use its latest motto 'Wang Cares'.
3) Another example of clever people failing to translate brand names into the language of destination markets: Honda introduced its new car, called 'Fitta', into Nordic countries but failed to appreciate that, in Swedish, Norwegian and Danish, 'fitta' is a crude term for a woman's genitals.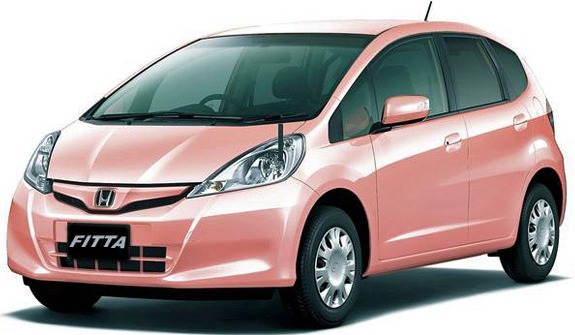 4) The Italian mineral water Traficante must have found favour among the Spanish underworld. In Spanish the brand name translates as 'drug dealer'.
5) Sports manufacturer Umbro once produced, promoted and then withdrew a new line in trainers. Why? Because someone thought it would be a good idea to name the trainers 'Zyklon'. Predictably, the company received complaints from Jewish organisations who pointed out that Zyklon was the name of the gas used to murder millions of Jews in Nazi concentration camps.