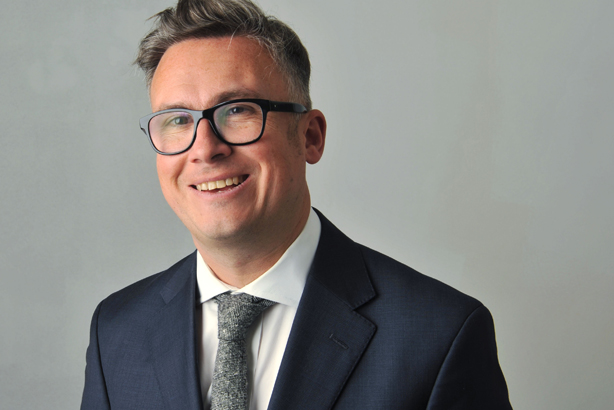 When did you last have a conversation about 'the new global context'?
By Iain Anderson, director and chief corporate counsel for Cicero Group


Do you worry about 'society and security' or 'crisis and co-operation'?


It's not exactly an after-work conversation for most people but that is what is exercising some of the best minds on the globe here in Davos this week because they are some of the core themes of the 45th World Economic Forum.


Such lofty thinking – it seems – needs to take place high in the Swiss Alps. So I donned my snow boots earlier this week and headed for the slopes.


So far the threat of cyber-security has been a core theme.


Global business now sees this as a top priority since the Sony Pictures attack turned into a diplomatic crisis late last year. Business leaders really want to talk about this here.


The oil price collapse is another major discussion – with predictions that this is the next 'new normal' for the medium term.


Certainly it has made getting to Switzerland a little cheaper, although the recent appreciation of the Swiss franc is making everyone ensure they don't go beyond the conference bubble where everything is laid on.


With the actions of the European Central Bank and Greek elections this weekend, the media pack has a ready-made source of commentary at WEF. And that's dominating too. Can mainland Europe pull itself out of sluggish economic performance?


But while everyone in Davos is drinking the Alpine Kool-Aid – actually there seems to be a heck of a lot of whisky being consumed here – are those highfalutin' ideas getting though to ordinary people?


Indeed the entourage that comes with the key players dwarfs the actual conference attendees by a factor of three to one. Much of that entourage is corporate communications.


So if the world's brightest and best communicators are in town – and many are – is an effective job being done to communicate behind the bubble?


On some of the 'big ticket' ideas – the oil price and cyber security and the Eurozone – I think the job is relatively easy.

The media want to talk about these themes and global leaders assembled here are doing a good job explaining to voters, readers or their own clients what they think.


Before the conference event began Oxfam challenged attendees on the question of global inequality.
A powerful argument made well. But has there been a powerful response communicated at Davos? Not yet.


Wider intellectual themes, such as 'the price of instability', is where leaders and their communicators are struggling to make an argument land in mass communications.


However there is reason for hope. Those attending Davos are highly active on social media, perhaps more so than ever. There is an attempt at least to take the arguments out to a wider world.


Is there a point to this schmoozathon?

Getting a diverse range of political, economic, NGO and business leaders in a room together has to be a good thing.


For those of us who support their communications we constantly have to be asking how do we make people sit up and take notice?


Now it's time to head off to a session on 'finding your inner genius'. I'm looking forward to explaining that one when I'm back from the slopes.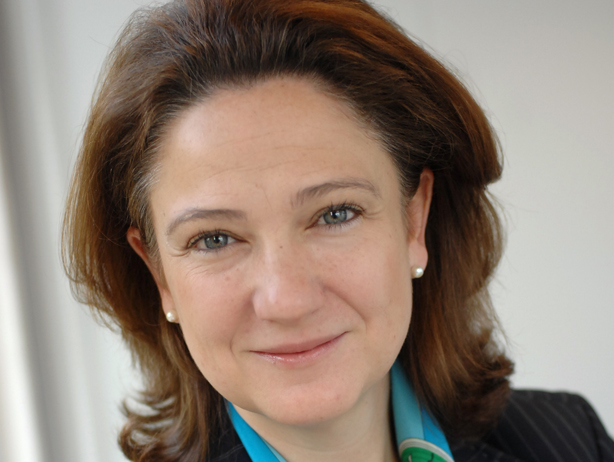 The value in Davos is long-term, not in the sound bite
By Caroline Wunnerlich
,
FleishmanHillard's r

egional director, EMEA, Brussels
January abounds with Davos jokes about elites blowing hot (and cold) air from the Magic Mountain.
What is the value for corporate communicators of attending?


Aren't the complex themes that Davos seeks to address impossible to communicate to a lay public or uninterested media?


For me the real value of Davos is not about the short-term media sound bite or tweet that may be achieved for a CEO on the day.


The much more fundamental gain is to absorb, interpret and then consider how to apply the overarching themes to medium- and longer-term corporate strategies.


Davos offers an extraordinary meeting point of ideas from scientists, academics, governments, civil society, philanthropists and financiers, as well as corporations.


There is a lot that the latter can learn in a compact timeframe if they choose to listen and allow themselves to think differently for a day or two.


You can visibly see some of the CEOs being grateful for the rare chance to be on listening rather than transmission mode.


This year there has been much talk of all kinds of public private partnerships and impact investing that can help address some of the world's most pressing problems.


The Philips Foundation took the opportunity to launch its innovation partnerships with the Red Cross and UNICEF to deliver healthcare and lighting solutions to areas affected by humanitarian crises and to mothers and their children in low resource settings.


Davos proves a unique backdrop against which corporations can highlight such initiatives.


From a consultant's perspective there is a particular value.


You arrive with one set of ideas and leave with a whole set of new ones.

'Mindfulness' and 'resilience', for instance, were just buzz words for me until today.


I now have heard all kinds of ways in which corporations are, or should be, thinking about these and many other concepts.


I will leave feeling better equipped to give more forward-thinking and holistic advice across sectors and audiences.


Davos itself lasts just a few days, but the takeaways from the debates stay with you for months, if not years.


It is incumbent on us as corporate communicators and public affairs professionals to translate those ideas into 'real world' solutions for organisations and the communities and constituents they serve.


Otherwise Davos remains the exclusive domain of the management consultants.


And are they really best positioned to helping WEF fulfil its mission to 'improve the state of the world'?