January saw Huntsworth merge its US agency, Atomic, into it's Grayling network. The Singapore Economic Development Board called PR pitches in Singapore, Japan, the UK and US to boost its position as a global business hub. Also in Asia, Burson Marsteller was hired by the Cheung Kong Graduate School to lead its UK account. Meanwhile News Corporation appointed Sony comms executive Jim Kennedy as chief comms officer and Beats headphones brought in John Doe to launch a music-streaming service to rival Spotify.
In February Publicis Groupe snapped up Washington public affairs specialist Qorvis Communications. It was also a good month for Edelman, which saw its worldwide revenues accelerate to $741m (£448m). Hill+Knowlton Strategies launched a new service, H+K Access, providing PR and public affairs support for Chinese companies operating in Africa and Waggener Edstrom won the retainer for Qatar Airways in Singapore and Malaysia.
Several PR agency parent companies reported their annual results for 2013 in March including Interpublic and Omnicom, which pulled in revenues of $1.3bn (£777m), with WPP leading the pack with PR revenues of £921m. Chocolate giant Hershey sent out an RFP, while the government of the capital of the United Arab Emirates appointed Albany Associates and the Thomson Reuters Foundation to train 250 of its staff in comms. Over in the US GolinHarris hired Edelman executive director Caroline Dettman to run its G4 structure.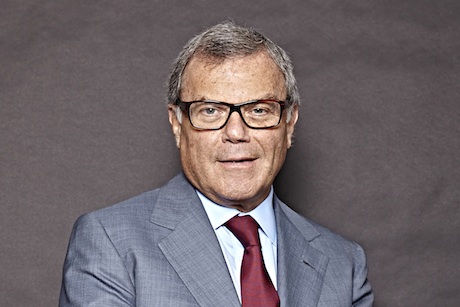 Sir Martin Sorrell's WPP reported full-year PR revenues of £921m
Amazon split with The Red Consultancy in April and appointed Bite to handle its consumer brief. It also added Unity and Ideas Network to its UK PR roster. Director of corporate affairs at Sainsbury's Alex Cole left to take up the same role at Bupa, succeeding Steve John who joined McKinsey. Brunswick were called on by JustEat to handle comms for its flotation on the LSE while Virgin Group snapped up Victoria O'Byrne from the Department for Culture, Media and Sport to lead its corporate affairs.
In May United Biscuits appointed Rebecca Salt from Balfour Beatty to the newly created role of chief comms adviser, ex-journalist Guy Dennis joined 3 Monkeys and former BBC head of media relations Julian Payne joined Burberry as vice-president PR and corporate relations. Ebay engaged Launch PR and Exposure to its UK consumer roster, Sky added Fever to its agency line-up, ending a six-year relationship with Cake, and the Post Office recruited five new agencies to a four-year roster including Salt, Third City, Unity, Citypress and Cohn & Wolfe.
World Cup fever swept the globe in June, and brands went full throttle on their online channels to capitalise on the football frenzy. Uber turned to Westbourne Communications to help during its comms battle with UK taxi operators - while The Licensed Private Hire Car Association hired FleishmanHillard to support its campaign against Uber. Director of comms at EE Stuart Jackson and Lynne Arrowsmith left to set up corporate and internal comms agency Up Communications. Vice-president of worldwide corporate comms at Apple, Katie Cotton, left after almost two decades, while M&C Saatchi won a £162,000 consumer account with Foot Locker off incumbent Frank PR.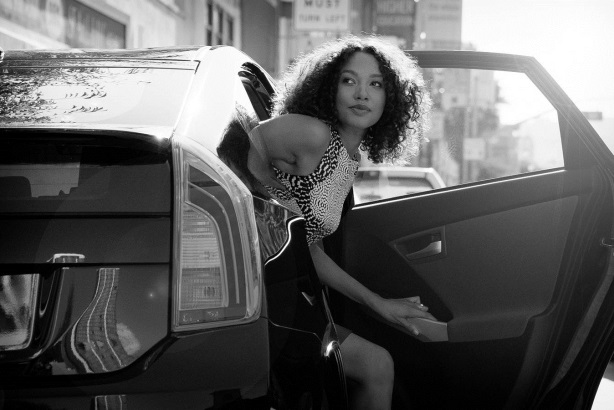 Uber: Faced an on-going comms challenge throughout 2014

July and August marked the end of a four-year copyright battle between the PRCA and the Newspaper Licensing Agency after The Court of Justice of the EU ruled that viewing articles online does not require authorisation from the copyright holder. The BBC's Robert Peston attacked the PR industry during a lecture on journalism and Bell Pottinger strengthened its ties with the Labour party by buying Centreground Political Communications – the agency set up by Darren Murphy, the former Tony Blair adviser. At this year's Cannes Lions, Edelman walked away with the top prize for its Chipotle's Scarecrow campaign while Freuds fought to keep hold of its lucrative consumer engagement work with Public Health England.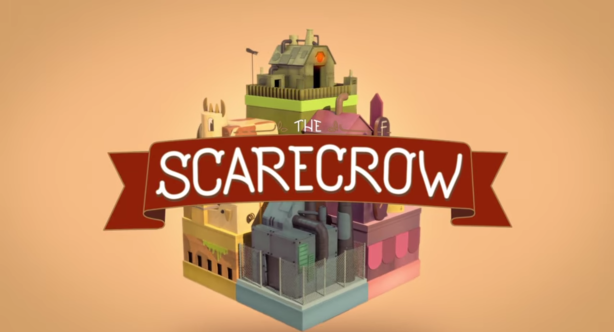 Edelman: Picked up Cannes Grand Prix for Chipotle Scarecrow campaign
In September Lake Capital announced it had acquired Engine Group in a deal worth just under £100m, upsetting some of the group's shareholders. Unity quit a six-strong line up on the Government's PR roster claiming the tendering system was "fundamentally flawed". It was also revealed that John Lewis director of comms Peter Cross had been suspended from his post, however following an investigation he was reinstated shortly after. It wasn't a great month for Edelman, which lost its Starbucks UK consumer account after five years to 3 Monkeys and Cavendish Communications.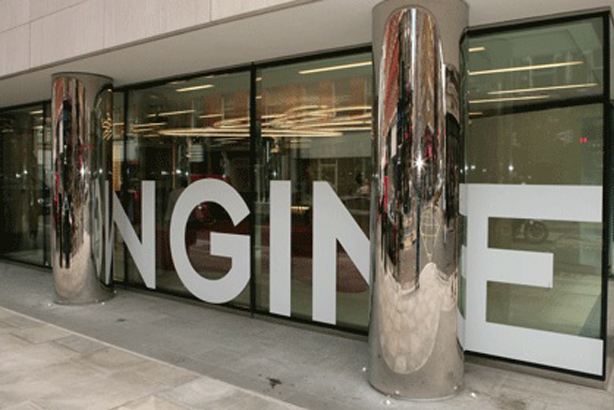 Engine Group: MHP and Mischief parent company acquired by Lake Capital
In-house PR salaries experienced a high, according to a report published in October that found almost 70% of PRs had received a pay rise over the last year. Meanwhile Harrow and Tower Hamlets councils each began a hunt for comms support and agency M&A was back on the agenda with a handful of tie-ups including Four Communications and Consolidated PR and Captive Minds buying Unsigned Group. UK-based Spada merged with US legal specialist Infinite PR. Facebook set up an EMEA client council including brands such as BMW and Samsung.

In November the Royal Family's press offices went their separate ways following a trial merger in which all three moved to Buckingham Palace. MSL parent company Publicis Groupe bought digital specialist Sapient, marking the largest agency acquisition of 2014. Elsewhere, Bite owner Next Fifteen bought advertising agency Story Worldwide for £4.1m. PRWeek and the PRCA's initiative to bring in a more diverse pool of talent – 'PR Internships for all' – expanded to include in-house teams and agencies from outside he top 25. Gorkana Group was bought by Chicago-based Cision for around £150m with Gorkana CEO Jeremy Thompson appointed as EMEA MD of Cision.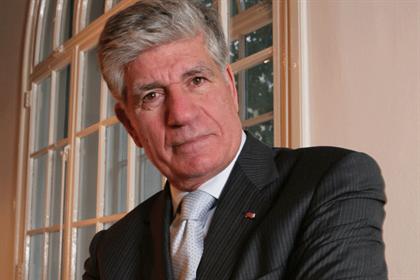 Maurice Levy: CEO of Publicis Groupe oversees largest acquisition of 2014

December marked the launch of PRWeek's Power Book that saw Unilever CEO Paul Polman crowned as the most influential figure in PR. MSLGroup announced plans to merge its Capital MSL with its network of consulting companies to boost investment in its London operation. More bad news for UBER emerged after a senior executive suggested it should hire a group of people to dig up dirt on journalists. Weber Shandwick was appointed by FIFA to handle comms for the 2018 Russia World Cup following a pitch involving heavyweights Edelman, Hill+Knowlton Strategies and Bell Pottinger. China's Blue Focus acquired a majority stake in Canadian comms company Vision7, owner of brands Cossette and PR firm Citizen Relations. Havas bought Formula PR with plans to re-brand as Havas Formula. It was also announced that former Hill & Knowlton CEO and Groupon comms leader is to become chief executive of Huntsworth next year, replacing the retiring Lord Chadlington, as the troubled group hopes to close a chapter on its recent difficulties.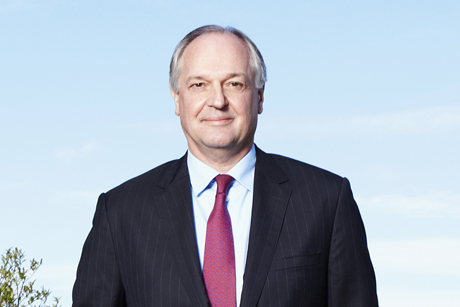 PRWeek's most powerful figure: Unilver's Paul Polman