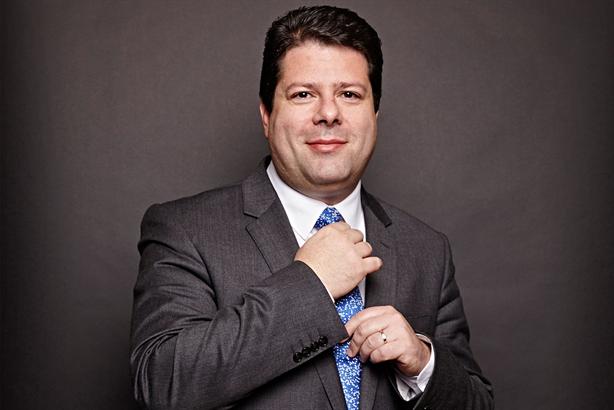 Fabian Picardo on getting his message to the world: "Gibraltar will never be Spanish"
Gibraltar's gigantic neighbour might be ramping up the pressure but, as Alex Benady discovers, the man in charge is adamant that the
Rock will be for ever British
.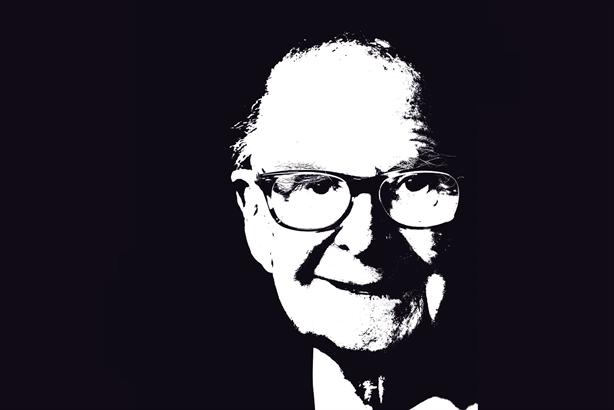 The godfather of modern PR Harold Burson on moral responsibilities and controversial client
s
Harold Burson
is one of the founding fathers of the PR industry, having begun his career in the 1940s and launched Burson-Marsteller in 1952. Alex Benady asks him about the good, the bad and the ugly parts of his long and colourful life.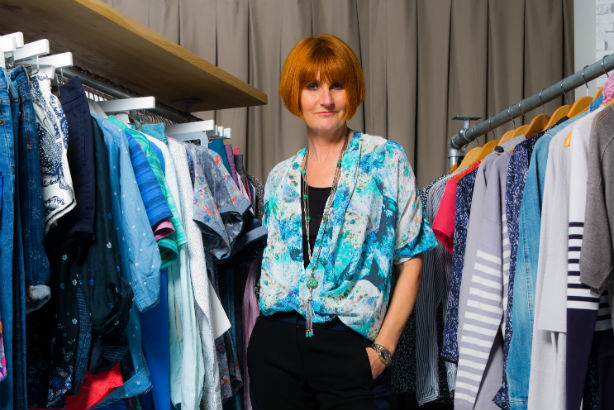 All hail the queen of retail Mary Portas


The controversial high street
crusader has had an eventful career climbing up the ranks of the retail industry, from making Harvey Nichols cool to being snubbed by the Government. She tells Mark Banham about the ethos behind 'brand Portas'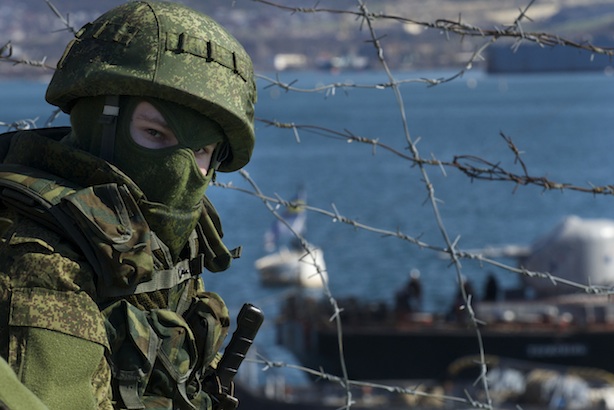 Analysis: PR gets trodden underfoot as sands shift in Ukraine


Nothing appears to illustrate
the limits of PR
when the chips are down like the sight of Vladimir Putin stamping Russia's 'hard power' boots on the ground.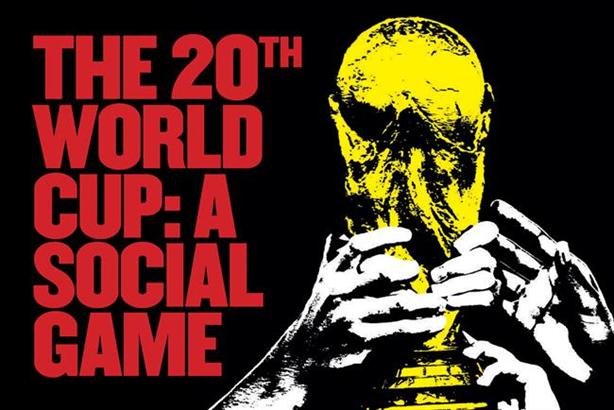 The 20th World Cup: Social media strategies and brand war rooms


Whither the climate change debate


Global warming
is a potential catastrophe for mankind and the planet. So why are warnings about climate change not being heeded and have we blown arguably the most important piece of communication we as a species have ever had to send or receive?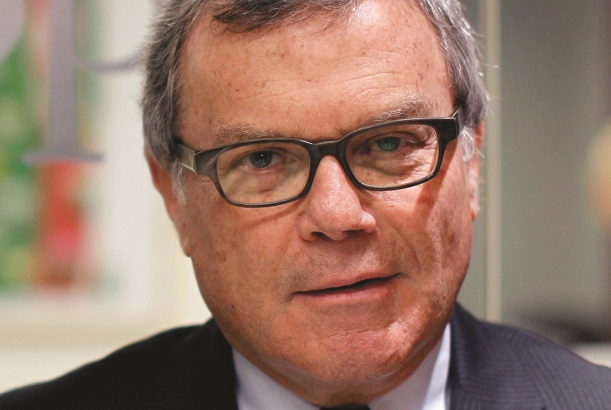 Sir Martin Sorrell on PR's place in the new wave of integration


The world's most successful marketing services entrepreneur and self-styled 'bean counter'
talks to Danny Rogers
about the new wave of integration and why comms finally deserves to be at the centre of things.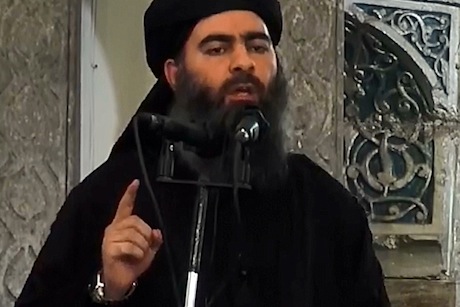 Rules, ransom and radio: Islamic State's multifarious assault on the media


Islamic State is controlling both traditional and social media as it tightens its grip on parts of Syria and Iraq,
finds John Owens in Beirut
. Such is the confidence of IS when it comes to media that earlier this month it issued 11 rules by which reporters could continue to operate on its territory, and under its watch.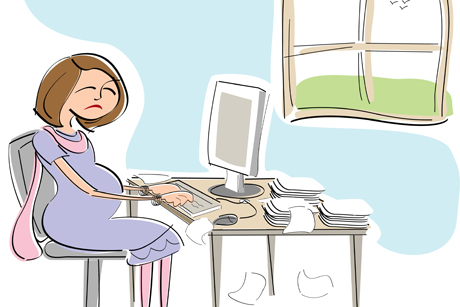 Why does an industry that is two-thirds female serve women so badly when they have kids?


Depending on which estimate you look at, women make up between 64 and 67 per cent of the 62,000 people who work in PR in the UK. It is, perhaps, telling that despite anecdotal evidence that skilled women are leaving the industry in droves after having children,
no definitive research has been carried out as to the scale of the problem
.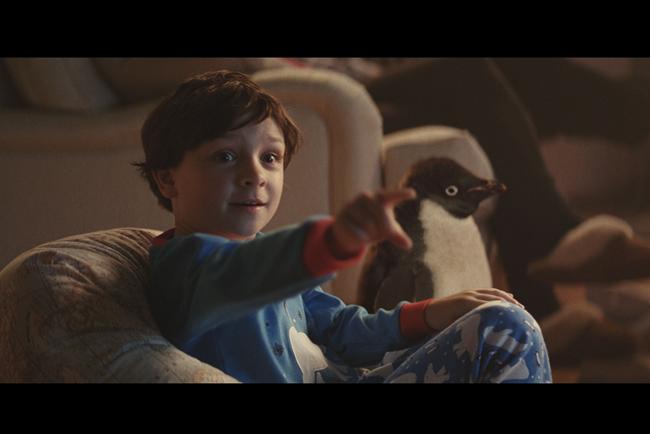 John Lewis' festive campaign is the talk of social media


With a few weeks to go before Christmas,
fresh sentiment analysis for PRWeek
shows that the John Lewis and Sainsbury's highly integrated festive campaigns are dominating the social media conversation, leaving the other major retailers trailing.