Sluts, breastfeeding and immigrants on the M4: Lambert has a job on his hands with UKIP's comms role
Sluts not cleaning behind fridges, women breastfeeding in the corner and immigrants clogging up the M4. Every time Nigel Farage or members of his party make such statements, the 'Metropolitan elite' they deride throws up its hands in horror with a look of disbelief. But what sounds like a gaffe to some is music to the ears of UKIP's supporters and plays straight into the anti-politics 'everyman' image of Farage and his party. So why has UKIP chosen this moment to up its game with the appointment of BBC veteran Paul Lambert as director of communications?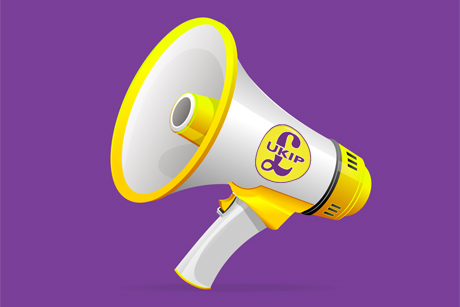 Sign in to continue
Need to activate your subscription?
Need to activate your Subscription