Hope&Glory celebrated its third birthday with a bowling bash in the basement of the Ham Yard Hotel, Soho. There was a balloon hat-maker, karaoke and a pic'n'mix stall that caused much chaos towards the end of the night.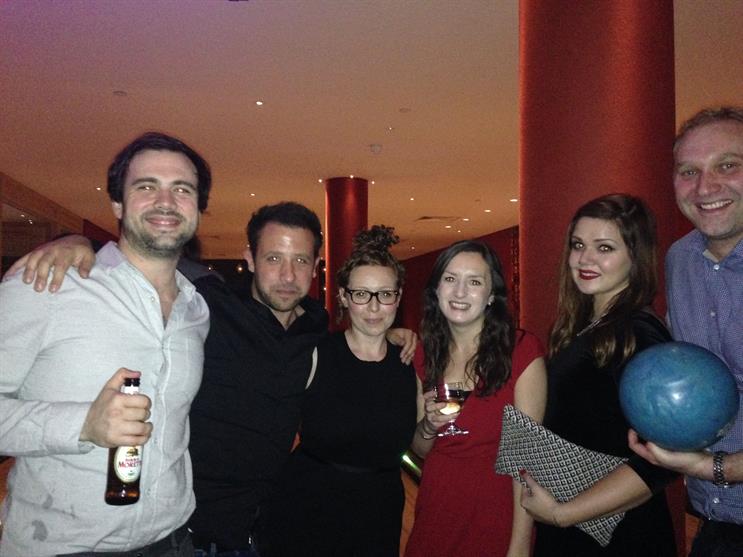 Mitsubishi's in-house press team served up a tasty treat for the motoring media with celeb chef Rosemary Shrager. Mitsubishi's marketing director Toby Marshall (left) and general manager of press Stewart Mckee got stuck in preparing mouthwatering meals for journalists from titles including Practical Caravan and Car Dealer Magazine.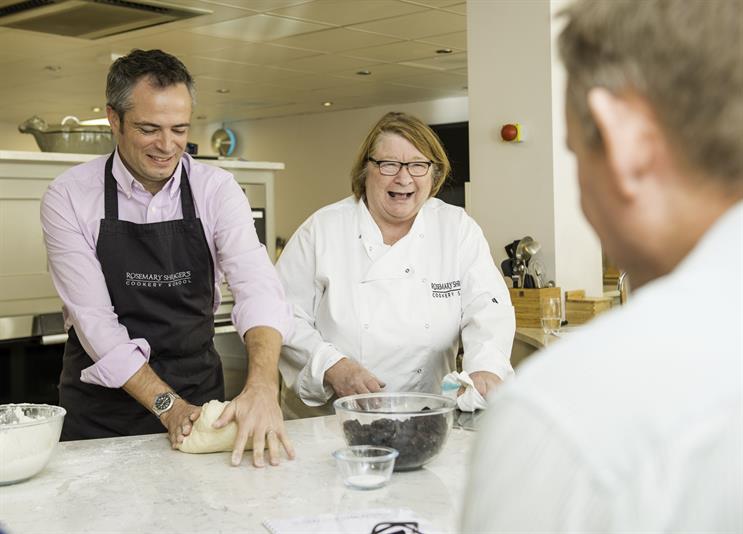 Ketchum's London office was divided this month with a girls vs boys game of dodgeball in support of Movember. The men won 5-1, but the women made the effort to wear matching sports kit. Surely this deserves a point or two… no?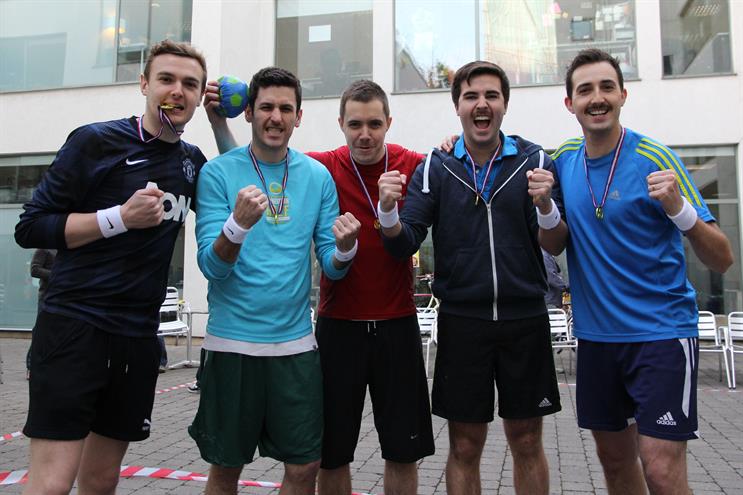 This is The Warm Leads – Brands2Life's in-house band – who performed in Hoxton to raise money for Byte Night, a charity sleep-out event in support of Action for Children. Lead singer Tim Spink, CFO, was joined by colleagues and raised £10,000.


Lineup Media got down and dirty at the launch of the Spartan Race in Edinburgh to test out Reebok's new All Terrain Series trainers. The 7km course included a barbed wire crawl, a fire jump, rope climbing and monkey bars. "Mud, water and sweat – what's not to like?" said agency founder Ali Sheik. Flack could think of a few things…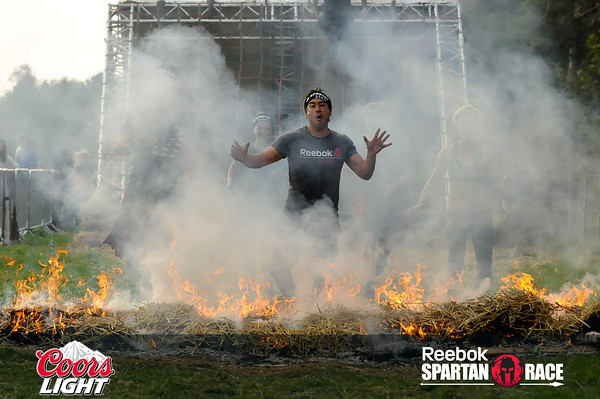 This is what happens at the installation of a Master, apparently. No, it's not Doctor Who, but the PR Guild (one of the first City of London Guilds to be created in the 21st century), which was celebrating Kevin Moore (third from left) taking over as Master from Reputation Inc's Jonathan Chandler (second from right) with a dinner at the Chapter Hall of the Order of St John.