1. The power of video is driving staff motivation and engagement
"We have become broadcasters. Moving images are moving business," said Paul Osgood (pictured), head of IC at Philips.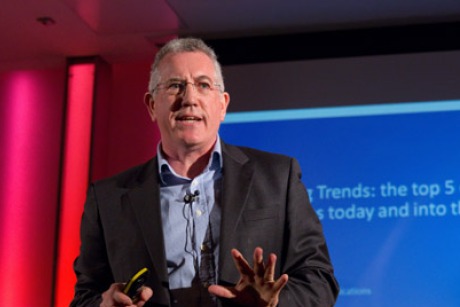 Who's doing it?
HSBC NOW - the employees channel shows real-life stories and challenges of the staff that work across the business, from cleaners up to senior banking executives. Initially launched as an internal campaign, the video was published on LinkedIn this year. Jenny Varley, at HSBC said the biggest challenge was persuading the clients to go public with the video, "It was much easier to get the board's approval," she said.
2. Getting the full backing of senior management is crucial to the success of internal comms, particularly when introducing social media
Pema Radha, (pictured below) interim head of comms at Ernst & Young said: "Social media creates fear in CEOs. You have to get leadership on board and have to have a compelling story behind why you should launch a social media strategy."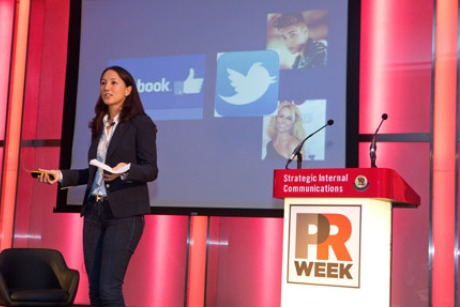 Tip: Create controlled environments with management speaking to staff about social media interaction.
3. "Reverse-mentoring" – Interns teaching senior figures how to use social media and digital platforms to create maximum impact
Emily Gibbs, (pictured below) head of IC at the Financial Times said: "Two-thirds of our readers are digital now. Developers are sitting alongside writers in the newsroom."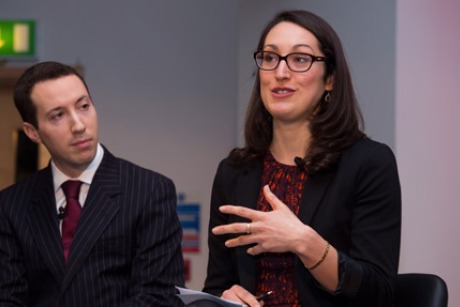 4. Use 'intrinsic motivators' when devising a comms strategy
Case study: London Underground latest video campaign, 'London at Night', to launch Night Tube – TfL's new all-night train service – plays on motivators such as romance, idealism and social contact, to persuade people that the new service is a positive move.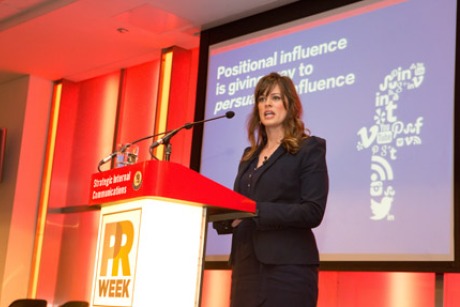 5. Narrative is still king, but stop trying to tell people everything – go for minimal
Advice from consultants at Harkness Kennett:
Listen to your audience
Don't take it personally - develop a thick skin
Cut the fluff