The Alzheimer's Society and Public Health England launched a campaign to mobilise the country to tackle one of the biggest health issues facing the country – dementia.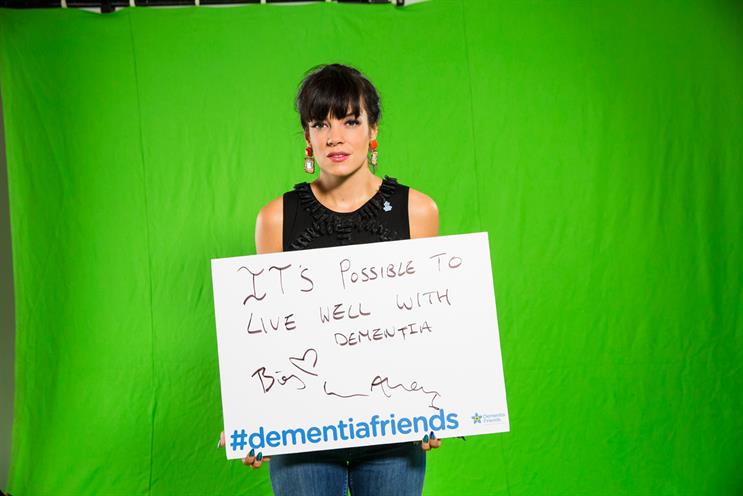 The aim was to create a network of one million 'Dementia Friends' by 2015 while improving attitudes towards the disease.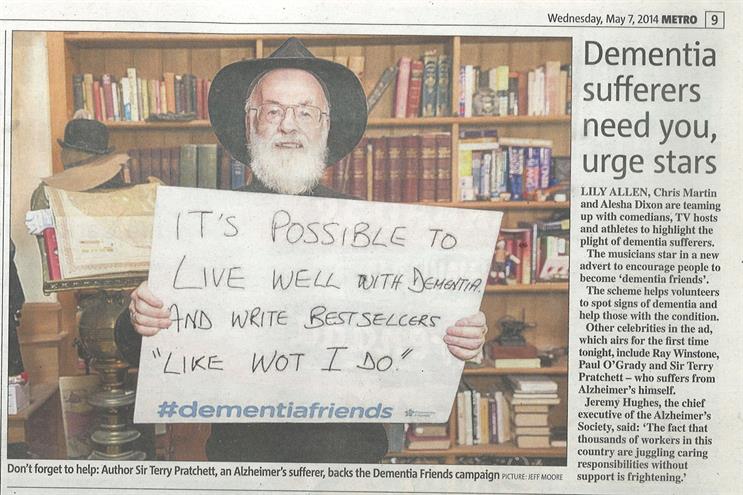 A Dementia Friend is someone who has an understanding of what dementia is and the things they can do to support those living with the condition.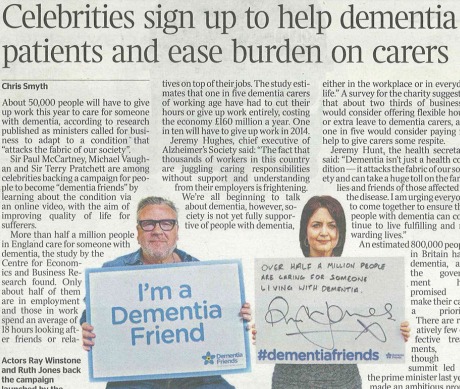 Freuds was brought in to run the PR campaign, which involved recruiting celebrities to star in a video and record a version of With A Little Help From My Friends by The Beatles.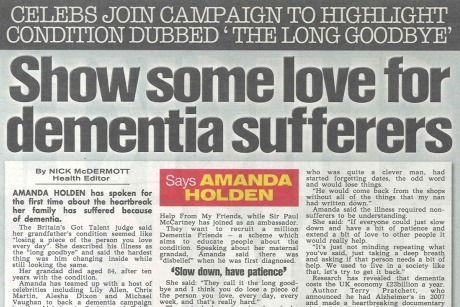 Those who donated their time included Lily Allen, Alesha Dixon, Amanda Holden, Chris Martin, Paul O'Grady, Sir Terry Pratchett and Ray Winstone.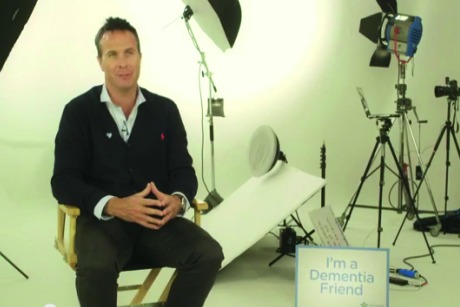 The agency worked with the Centre for Economics and Business Research to quantify the cost of dementia to English businesses, adding a strong news hook.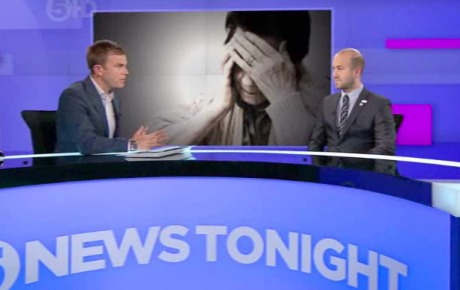 During the first month of the campaign, more than 1,114 pieces of media coverage were generated, contributing to a 214 per cent increase in the number of people becoming Dementia Friends.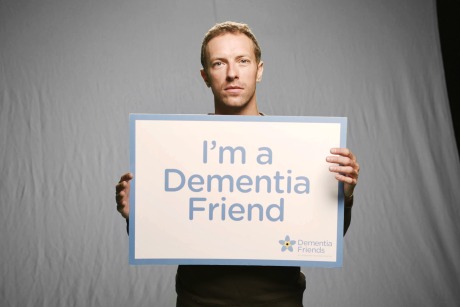 The hashtag #dementiafriends received 35 million impressions at its launch.