Car manufacturer Opel wanted to drive awareness of its new car model, ADAM, in the Danish market, as well as reaching a wider audience by broadening the brand's appeal using digital and social media.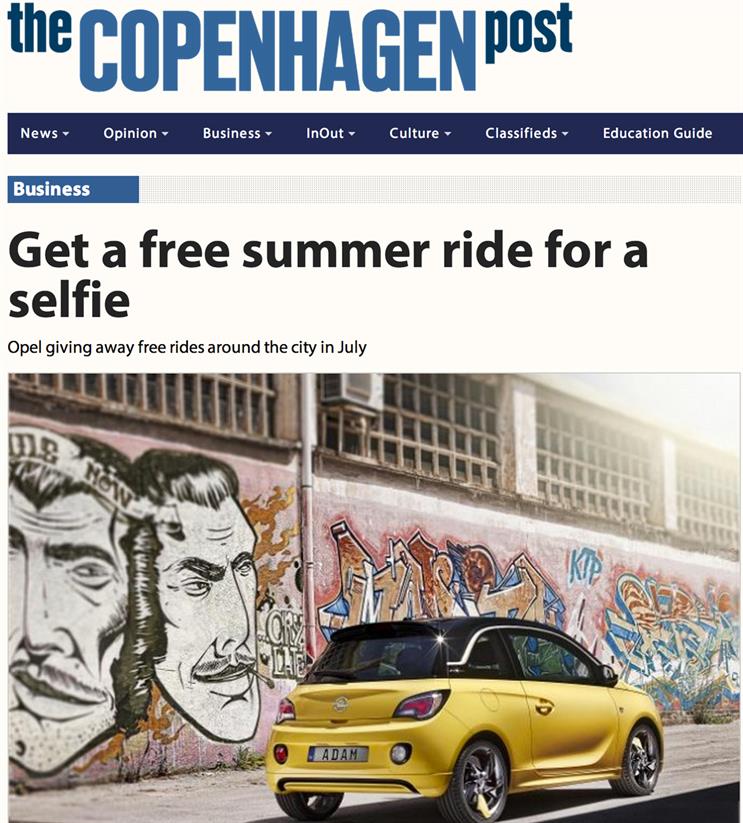 Danish PR consultancy Rossen was asked to devise a PR strategy for its advertising campaign Free Summer Rides by ADAM, where the brand worked with taxi app Drivr to offer consumers free rides over the summer in Copenhagen and Aarhus.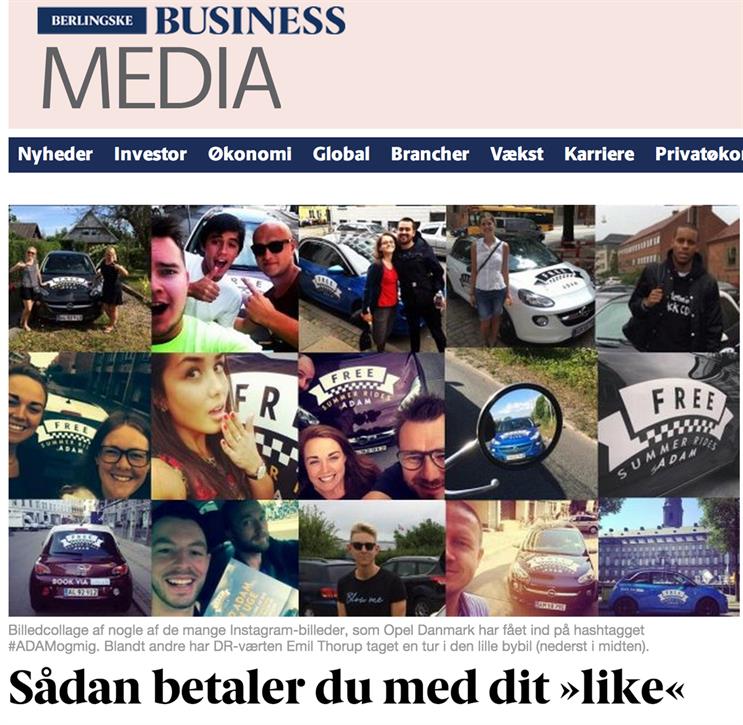 To get a free ride, consumers had to download the Drivr app and choose 'Adam' as a driver.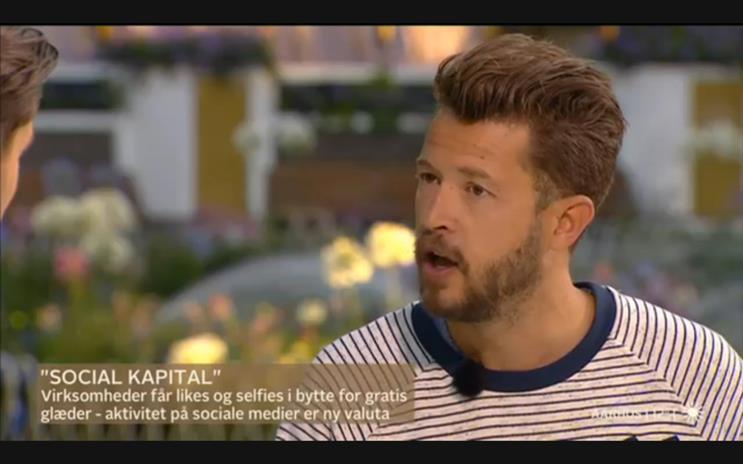 The campaign asked social media users to 'pay' for their rides with their own social currency, by posting images of themselves with the car using the hashtag #ADAMogmig.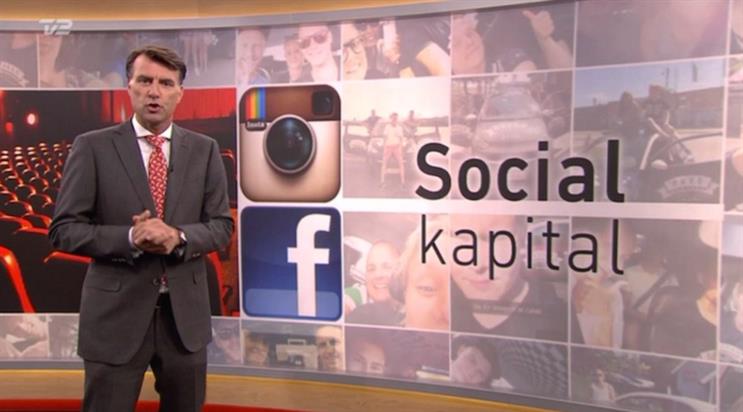 Nearly 2,000 people enjoyed a free ride in the ADAM car, with more than 300 uploads on to Instagram.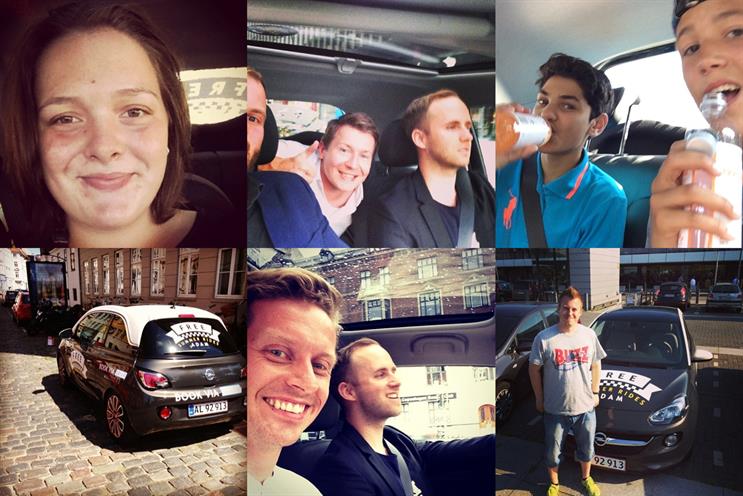 The campaign caused a noticeable boost in car sales of the ADAM model, with two of the campaign cars being sold before the cab ride was over.