Cream, a Yorkshire-based PR and marcoms agency, was commissioned to provide independent PR and media support for Alexis Jay OBE, the author of the report: Independent Inquiry into Child Sexual Exploitation in Rotherham (1997-2013). The brief asked the agency to ensure that the findings of the inquiry were reported correctly, in full and to as wide an audience as possible.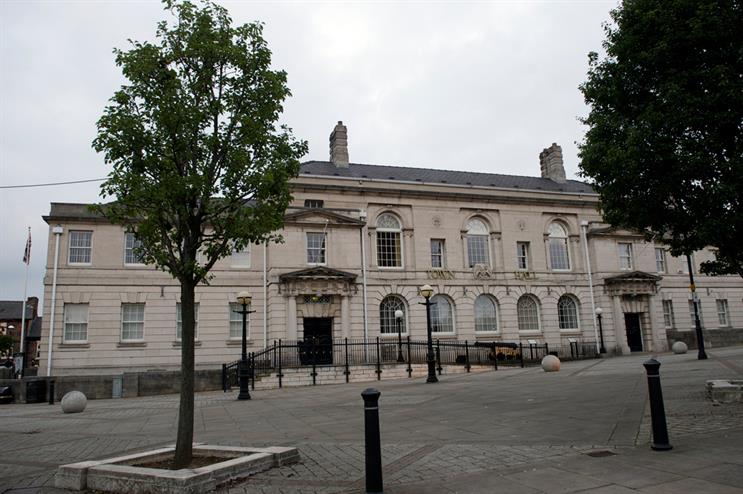 The report was embargoed until a press conference could be held at 2pm on Tuesday 26 August, and Cream hinted to the media that there would be a major story breaking at the event. All major UK TV news channels sent a reporting team, along with BBC and ITV regional programmes, and the hour-long press conference was broadcast live on Sky News.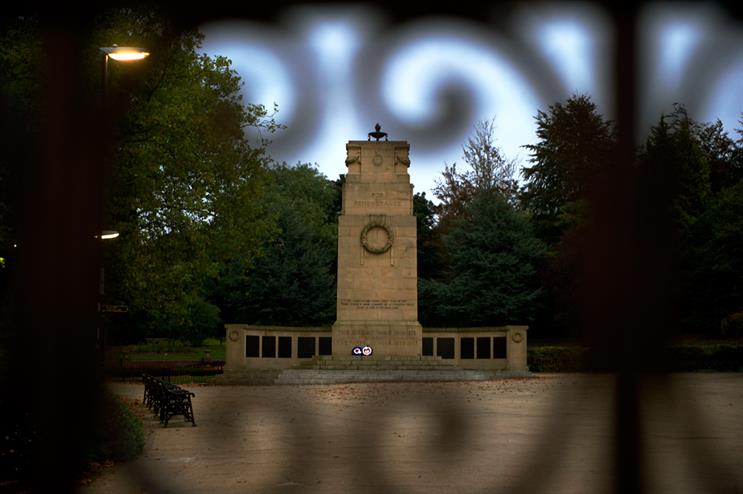 The story was trending worldwide on Twitter before the press conference had finished and it was the lead story on both the BBC and ITV evening and 10pm news. The day after the press conference, the report made the front page of every UK national newspaper and, for the month following the press conference, there were 9,940 articles published on the report.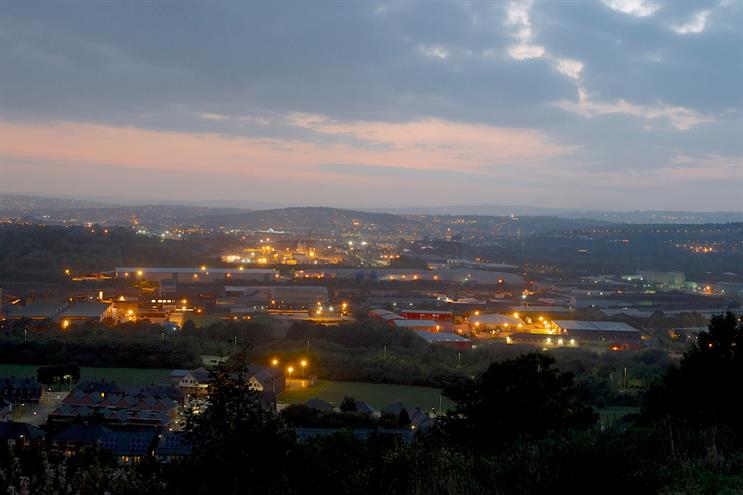 Initial monitoring of media coverage revealed 100 per cent accuracy, although in subsequent reporting this drifted down to 90 per cent.