Chris Morris
No Chris Morris, no Cassetteboy, simple as that. Cassetteboy started many years ago when we made music compilation tapes with snippets of talking in between the tracks. A lot of those snippets were from On The Hour, the Radio 4 precursor to The Day Today.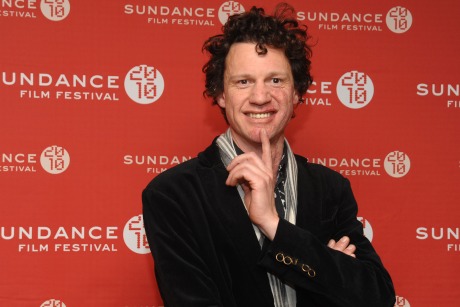 Armando Iannucci
At least as responsible for On The Hour as Chris Morris. That show's manipulation of sound, form and content, and its ability to squeeze different types of jokes into unexpected areas, felt like an entirely new kind of comedy, just for us.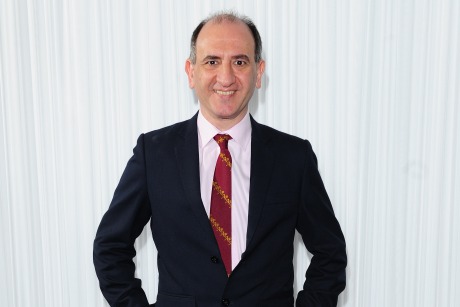 The KLF
When we made our first album, we wanted it to be like The KLF's Chill Out. An album that you listened to in a different way, which wasn't a collection of songs. The way they did whatever the hell they wanted, without caring about what might be good for their 'careers', has inspired us to always do whatever seems the most stupid or bloody minded.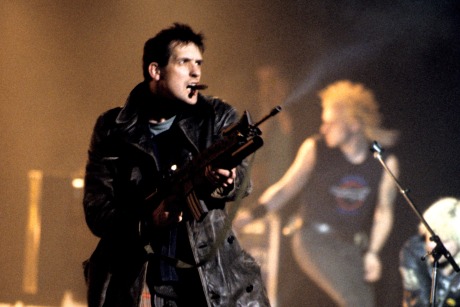 Daniel Kitson
Someone else who does whatever the hell he likes. He's managed to carve out a niche for himself, connecting with enough people to support work that's funny, and work that has jokes in but is more than just funny. We'd like to be able to do that.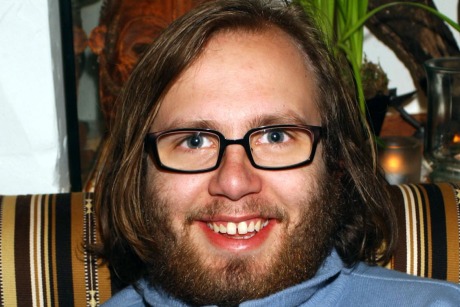 Tina Fey
Women are making all the best comedy at the moment, so it's sad that there's only one on this list. We played the Edinburgh Festival last year, and saw great shows from Amy Hoggart, Nat Luurtsema and Aisling Bea. Some of the best sitcoms right now are centred around women, including Parks and Recreation and Broad City. I chose Tina Fey because 30 Rock was incredible, and went out when it was still at the top of its game, something we should all try to do.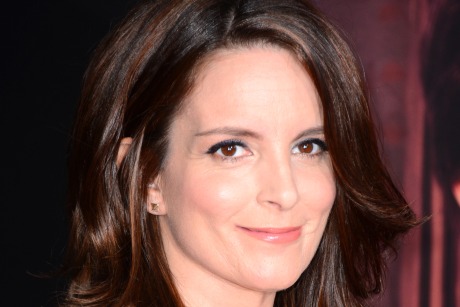 Cassetteboy and DJ Rubbish
We've worked with DJ Rubbish for years; he's the honorary third Cassetteboy. We have such fun when we play live together, I wish we could do it more often. When working together our first impetus is to make each other laugh, so our biggest influence has to be each other.