The campaign brought in actor Joanna Lumley and fashion presenter Angela Scanlon to open the shop, asking consumers to come in and pick up their Halloween outfits.
Located in the M&S Marble Arch store for just two days, the shwop shop was supplied with clothes from Jessie J, Nadine Coyle, Naomie Harris, Jools Holland, Sophie Dahl, Imogen Thomas and Simon Pegg, as well as items donated by the public.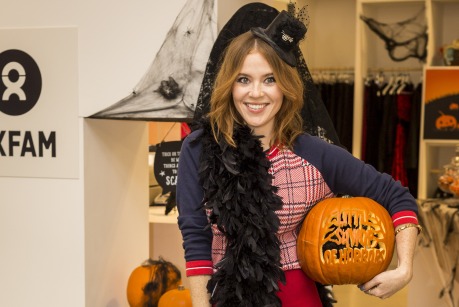 Oxfam and M&S launched the Shwopping campaign in April 2012, asking consumers to donate their unwanted clothes for Oxfam to resell online, in their stores or in international markets.
It has received 8.9 million items of clothing through the campaign, worth £5.9 million for the charity.
Marks & Spencer and Unity won the 2013 PRWeek Award for Marketing Communications - Consumer (annual fees more than £100k) for the initiative.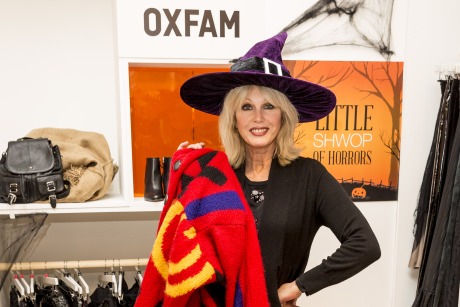 Joanna Lumley, supporter of the campaign, said: "No clothing, or fancy dress item, no matter how scary, should end up in landfill and harm the environment. What you may not want anymore might be someone else's treasure!"