A lobbyful of guests turned out at the Ellwood Atfield Gallery on Thursday night to see Zetter dissected ably by PA recruitment veteran Steve Atack with audio-visual assistance from the subject's own son Alec. Here are five things that Flack learned:
While Zetter failed in his 2005 tilt for Parliament he still has plenty of Tory MP mates. Nick de Bois, David Burrowes and Laura Sandys all filmed birthday messages for him, while David Cameron sent over a letter of birthday wishes and thanks for his service to the party.
There was historic facial hair. Eerily paralleling the career of Mandelson's moustache.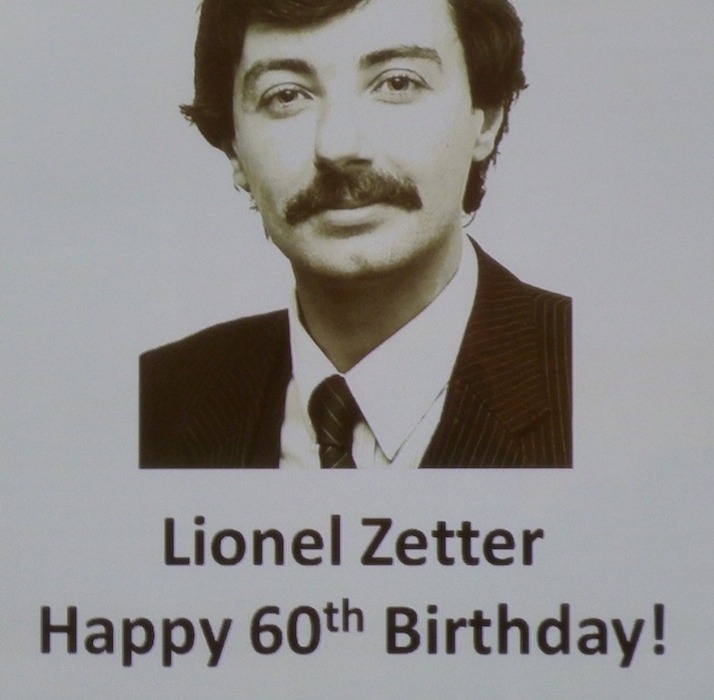 This man of contradictions managed to make Francis Ingham (who went on to be Zetter's election agent) nervous on their first meeting when Zetter delivered a "slightly louche" invite to dinner at his house saying his wife was away.
But he's the manliest man on the rugby pitch, according to Simon Elliot, who recalled when Zetter was the only one of his teammates to help him un-dislocate his finger during a Lobbyists Rugby Team match.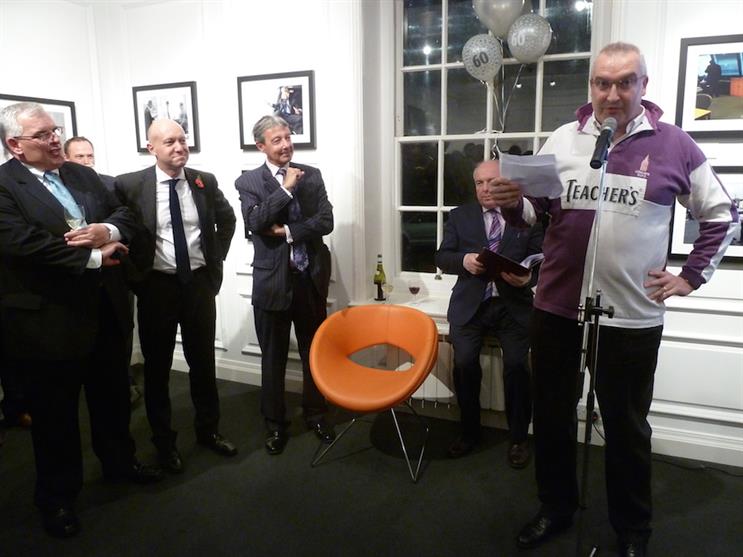 Not only was the room full of many people who have benefitted from Zetter's advice over the years, but he had yet more to offer. He opined: "Given the prevalence of alcoholism in the industry it's very important that your first drink is not before 6 … AM."