During the Tour de France, Team Sky's official supplier Jaguar wanted to highlight its partnership with the team despite not being officially affiliated with the event.


With Inc Content, the brand devised a stunt where 2013 Tour de France winner Chris Froome would be the first person to cycle from the UK to France through the Eurotunnel.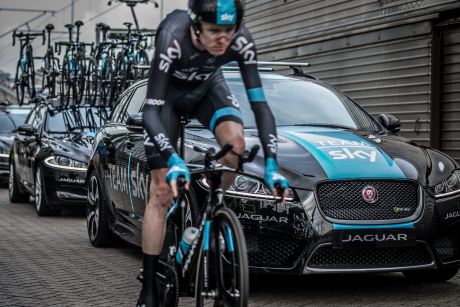 The agency created a video of the cycle with a crew of 60 that used electric camera rigs and an 'eyeball' camera to film, making it the third ever major film shot in the tunnel.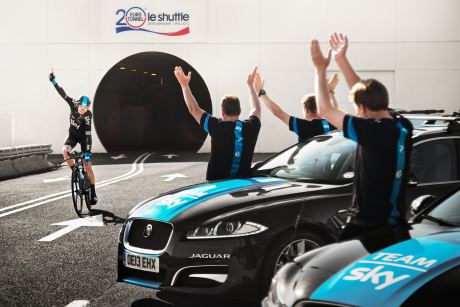 Inc Content used its network of 800 journalists to promote the campaign.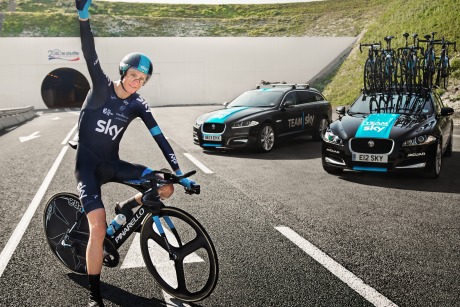 It resulted in more than 6,000 pieces of media coverage across the UK, Europe and the US, along with more than one million views of the video on YouTube.