Microsoft wanted a campaign to highlight the ways consumers connect with the brand's products in an attempt to drive positive sentiment towards the company.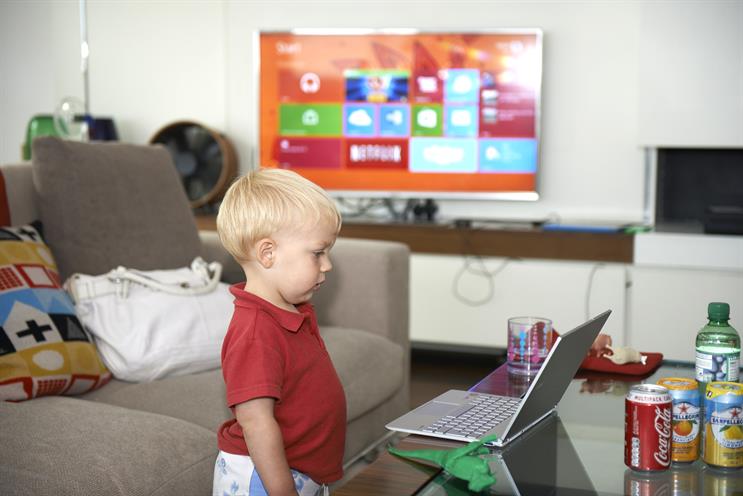 It enlisted 3 Monkeys Communications to create the Microsoft Apartment, a physical demonstration of what people can do with its technology.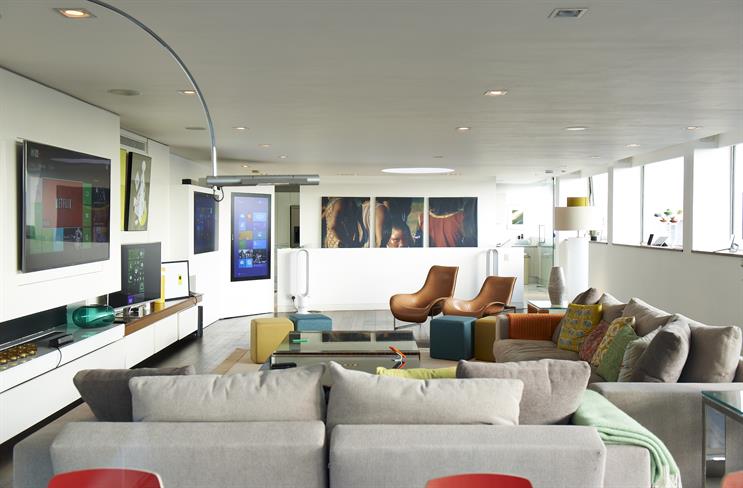 The agency ran several events involving 116 'influencers' ranging from customers to retailers and partners.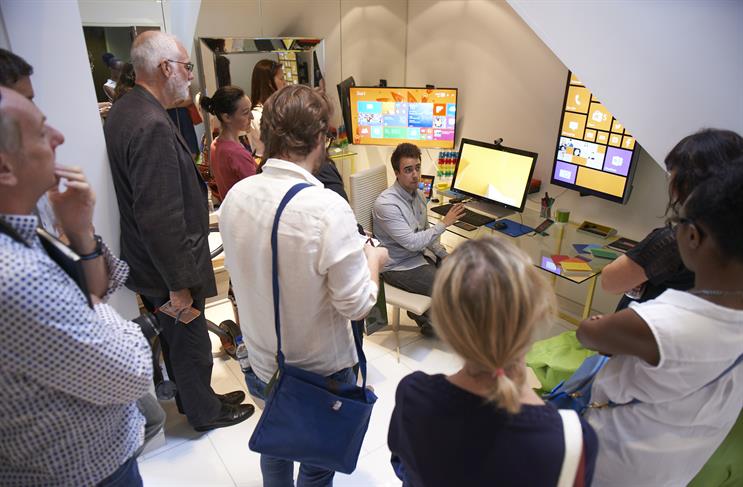 These included tours of the central London-based apartment and showcased the possibilities of the Microsoft devices.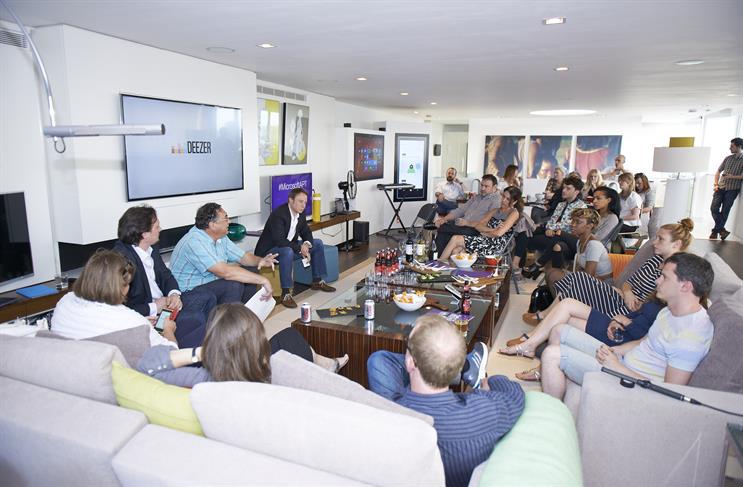 The campaign increased the number of opinion makers positively advocating Microsoft devices and services by 18 per cent.