Not-for-profit arts company Sing London, which produces city wide events in which the public can engage, wanted to draw more attention to the statues dotted around cities.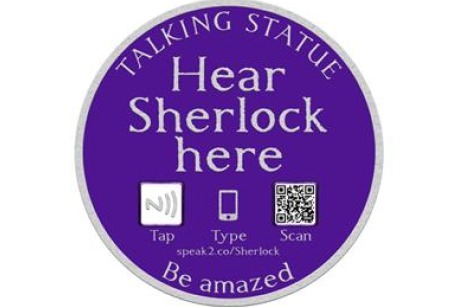 With the help of Riot Communications, the charity devised a plan to bring statues to 'life', recording voices for the statues around central London and Manchester and enabling members of the public to receive a phone call from a statue by swiping their smartphones near it.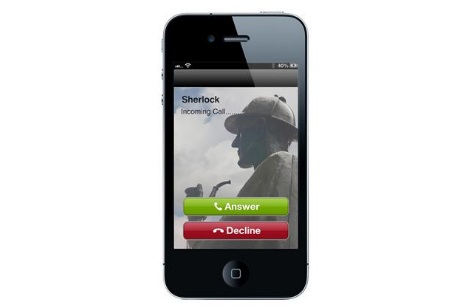 Voiceovers for the statues featured various presenters and actors including Jeremy Paxman as John Wilkes, Simon Russell Beale as Isaac Newton and Maisie Williams (pictured) was Corberó's Broad Family daughter at Broadgate City of London.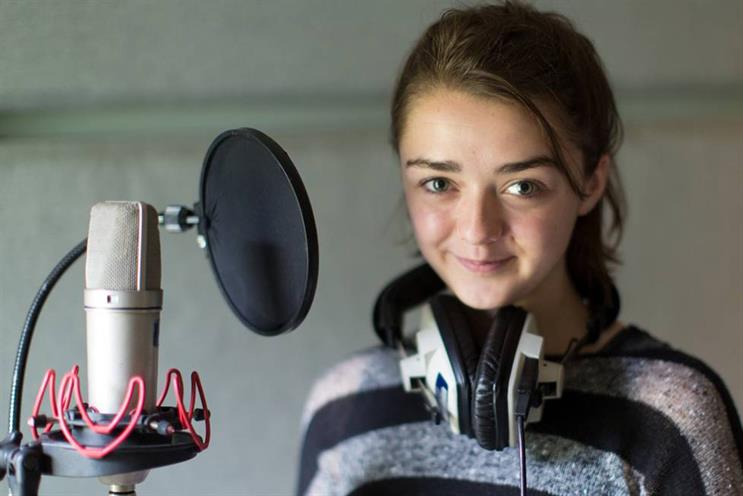 The campaign received 150 pieces of positive media coverage globally including blanket coverage in London and Manchester. Several other towns across the UK have subsequently expressed interest in joining the project.