James Tissot
I love the Pre-Raphaelites so it was a thrill a few years ago when I discovered that my studio in St John's Wood once belonged to James Tissot. He loved painting women and paid particular attention to colours, textures and ruffles.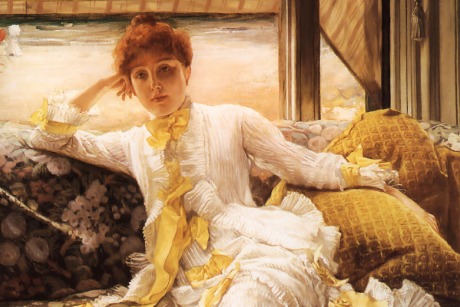 Bianca Jagger
She was one of our first clients and our muse. The dress was inspired by old lace and rosebud ribbon I found in a Paris flea market. She's very certain about her style and her suggestions always made things better.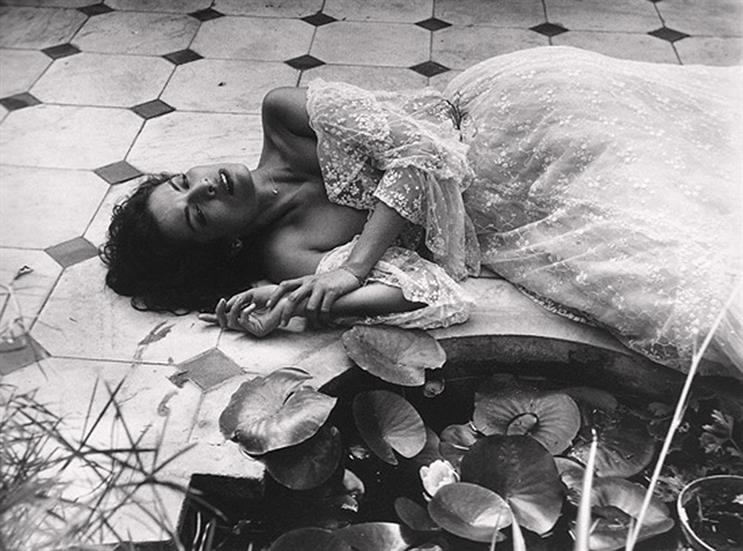 Richard Branson
Meeting him was an inspiration. He's a lovely guy and has such total confidence in your creativity that he brings out the very best in you.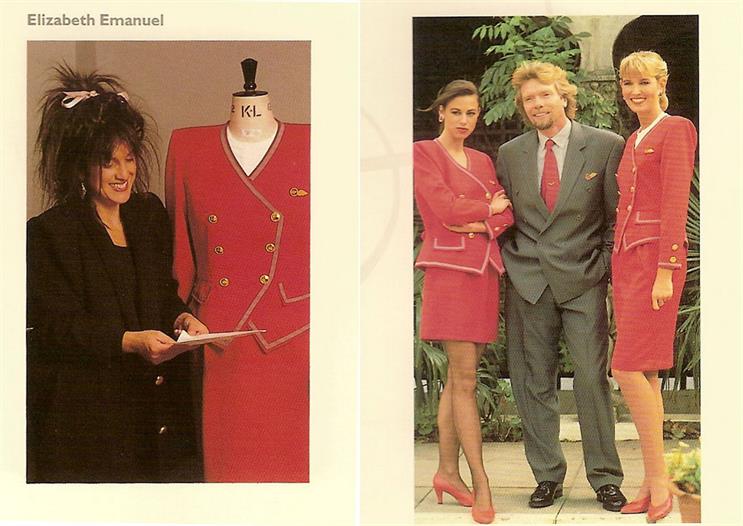 Vegetables
Even humble vegetables can reveal the beauty, colour and diversity of nature.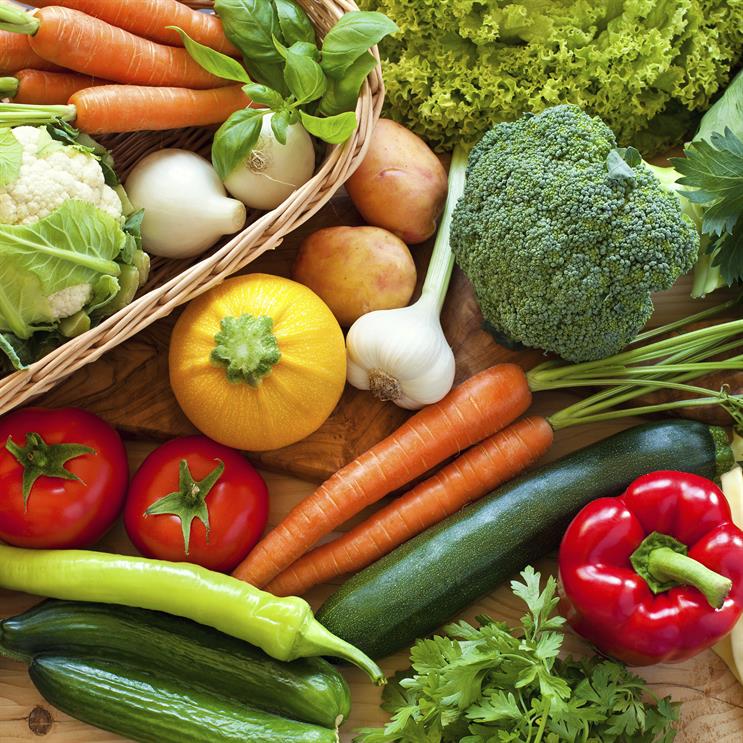 Diana
We knew we were designing history when we designed the royal wedding dress. It's a combination of her as a person and her dreams of the future.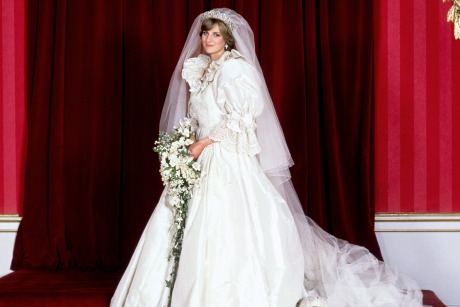 The ballet
I always adored classical ballet; it inspires my approach to designing wedding dresses. I chose this photo of Nureyev and Fonteyn for its contrast and balance.