Kunal Arora and Deepak Agarwal have been appointed as national director of Edelman Digital and group creative director, digital respectively.

In his new role Arora will be responsible for Edelman Digital's business in India, overseeing business planning and development, leading a team of digital experts across Mumbai, Delhi and Bangalore. He will be based in the high rise commercial and residential suburb of Gurgaon and report to Gavin Coombes, President of Edelman Digital APACMEA and Rakesh Thukral, COO, Edelman India.

Arora comes with over 16 years of experience in the digital advertising business. Before joining Edelman, he was the business lead at Hungama Digital Services for six years. Agarwal, in his last role, served as executive creative director, copy M&C Saatchi-i – the direct marketing & digital division of M&C Saatchi.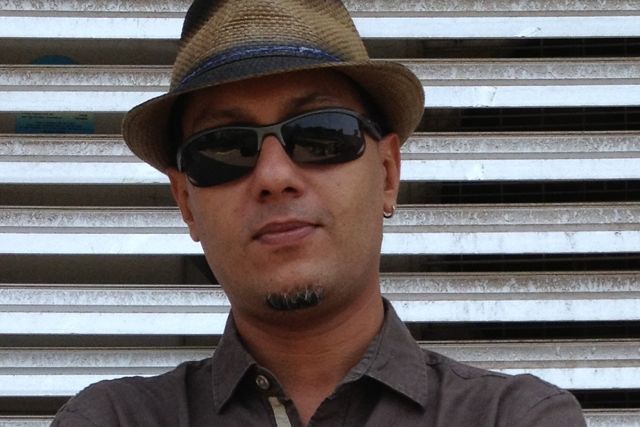 Deepak Agarwal, Group CD, Edelman Digital, India

Agarwal will be based in Mumbai, heading an all-India digital creative team, reporting to Arora. In his role, Deepak will lead the charge in elevating the digital creative for both content development and digital builds.

"The addition of Kunal and Deepak is critical to our plans to broaden our digital offering in India across creative,strategy and build," said Thukral. Those plans include strengthening Edelman's capability of offering "integrated campaigns to our clients."
"Kunal and Deepak bring unique and extensive experience in a variety of fields, from advertising to direct marketing to digital to social media, and we look forward to making the most of all of their expertise," said Coombes.
Edelman has a team of over 400 professionals spread across 11 locations in India and has a representative network covering more than 200 other cities in the country. The firm was named South Asia PR Agency of the year – India by PRWeek's sister publication Campaign Asia Pacific for two years running (2012 and 2013).