WHIPPANY, NJ: Bayer has expanded its US government relations and external communications teams with hires for three newly created positions.
The New Jersey-based pharma company has brought on Brian McCullough, Mark Bennett, and Joseph Hathaway for the roles.
McCullough, who is director of operations for Bayer US government relations, started at the pharmaceutical giant after serving for nearly two decades as a staffer for the House of Representatives Energy and Commerce Committee. He is based in Washington.
McCullough said there are similarities between being a Capitol Hill staffer and his new role in the private sector.
"The pace can be unpredictable, and a bit fast, so you have to be prepared to expect the unexpected," he explained. "You learn to hit deadlines and work the hours that need to be worked – I would say neither is a 9-to-5 job."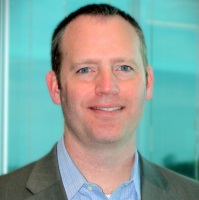 Bennett, who was named director of digital communications, was most recently group director at W2O Group. He is developing and overseeing all digital communications and social media efforts for Bayer in the US and is responsible for various company websites. Bennett's first day in the role was May 27. He had a previous stint at the drug maker from 2002 to 2008.
He said he sees the role as an opportunity to "take what I've been doing in terms of analytics and digital communications and applying it on behalf of Bayer to enhance and increase the awareness of the Bayer brand in the US."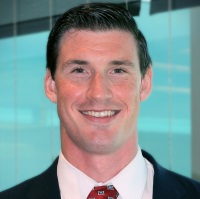 Hathaway, serving as executive communications specialist, started at Bayer on Monday. He is developing and implementing an external engagement strategy to support Bayer executives in the US. Hathaway, based in Whippany, New Jersey, joined Bayer after working for nearly four years for New Jersey Gov. Chris Christie.
His priority will be deciding "who we need to be engaging, how we need to be engaging them, and what we need to be saying," he said.
McCullough is reporting to Christopher Leahy, VP and head of government relations, while Bennett and Hathaway are reporting to Christopher Loder, VP and head of external communications.