Suzi: What was your initial reaction when I asked to go part-time?
Jonny: I expected that you would and I was just delighted to have you back!
S: What concerns did you have?
J: Honestly I had very few concerns. As a Dad to two small children myself I completely understand your desire to want to combine work and being a Mum so I was really only focussed on just making it work rather than being worried about it. Knowing how diligent you are certainly helped.
S: Now I've been doing this for a while how do you think it's working from your side?
J: Of course I would rather have you in the business five days a week rather than three, but it is working very well indeed. You respond to emails on the other two days and are flexible when you can be if there are urgent client meetings to attend. To be honest I tend to forget you are not full time as it mostly still feels like you are.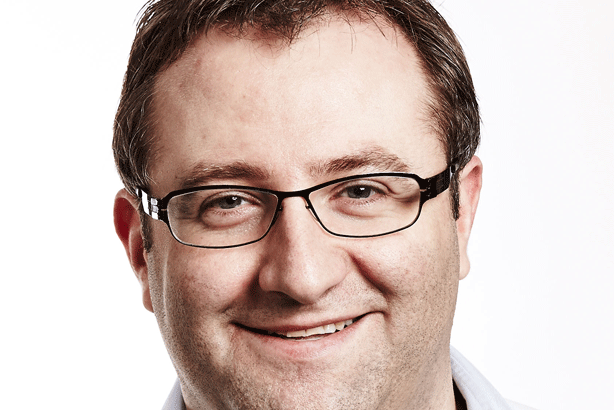 Jonny: How do you remain attuned to clients in three days a week?
Suzy: I have very strong teams across all my accounts who make sure that I know of any key developments when I am not in the office. I do always check my emails and have said to my clients (and the team) that I am available on my days off. I might not be able to answer the phone immediately or take a call at that very point but I will always get back to them if urgent. I think this helps me feel in touch with the clients and also that they are getting the service they need.
J: How have you adapted your ways of managing your team?
S: I have a Monday catch up with one of my teams so that the whole team is aware of what each other is working on and I know what they are all doing. I make a point of speaking with as many of them as I can when I am in the office and also making sure they all feel able to call / email me when I am not around.
J: What has been the biggest challenge of working part time?
S: When I have a lot of work on and it would be a lot easier if I was in the office rather than having a day off – I find that really frustrating. When I have days like that though I've resigned myself to doing work when my son is asleep or in the morning / evening so that I can concentrate properly on it and so that he gets some proper time too and doesn't associate my iphone with talking time and attention away from him! I want him to grow up respecting me for working not resenting it and the time it takes. It is hard to not respond to things immediately but it is a good discipline to teach myself too!
J: Do you think it's easier or tougher to go part-time in our sector of PR? (property and infratructure projects)

S: I don't have anything to compare it with so I am not sure. I certainly haven't come across any objection or complaint at my way of working but then I also feel I am very lucky to have the support of a strong team and management team.
Suzi Lawrence is part of the PRWeek Mentoring Project. Learn more here.
PRWmentoring14