FleishmanHillard chief executive Dave Senay won PR Professional of the Year for agencies at the PRWeek Awards 2014 on Thursday night. Neil Mortine, chief of Fahlgren Mortine, was the runner up in the agency category. APCO Worldwide's Nelson Fernandez, Weber Shandwick's Gail Heimann, and MWW's Michael Kempner were finalists.
In-House PR Professional of the Year went to Cisco's David McCulloch [below], while honorable mention went to Christine Cea of Unilever. Finalists were Joe Goode of the US Golf Association, Kelli Parsons of Fannie Mae, and the UN Foundation's Aaron Sherinian.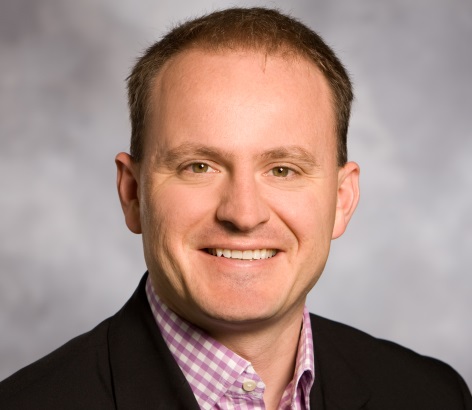 The winner of Young PR Professional of the Year was Molly McLeod of Hellerman Baretz Communications, and honorable mention was Katie Wilson of Fahlgren Mortine. Finalists in the category were Heather Fox of Catalyst Public Relations, Serena May of Ogilvy Public Relations, and Ariella Steinreich from Burson-Marsteller.
The PR Student of the Year award went to Sarah Corder of Liberty University. Jonathan Gregalis of Syracuse University was the honorable mention, while Liberty University's Courtney Garrett, Rutgers University's Jessica Jutkiewicz, and Emily Willeman of Western Washington University were honorable mentions.
For a full list of PRWeek Awards winners, click here.
For case studies of all the winners and honorable mentions,
click here
.