S&E knows what you're thinking: 'My God, is that a tree indoors?' Yes, S&E was stunned too. Where do the roots go? Does it shed leaves? So many questions. Oh, and there's someone called Louise Thompson from Made in Chelsea with some of the team too...
Man meets post, two don't quite trust one another. But there's more to this story than that. Meet David Silverman, Outpost Music PR founder and musician operating under the Silver Man moniker. Apparently the new release being plugged is about something other than posts, by S&E sees a concept album on the horizon...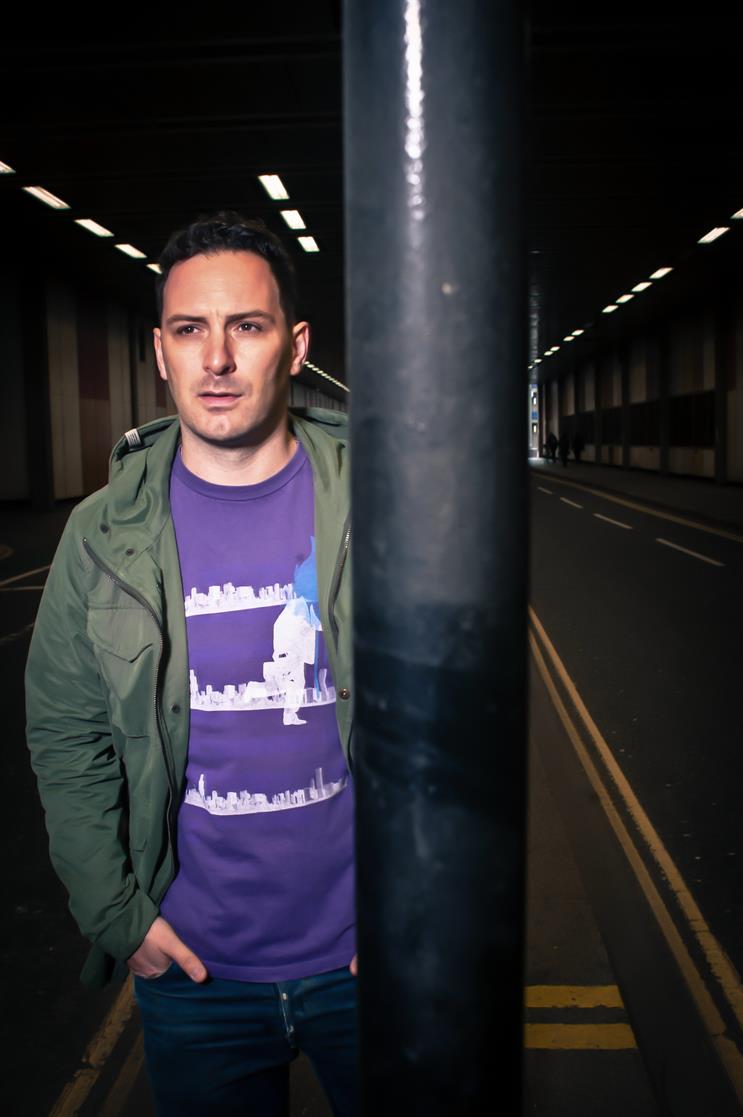 When W's account exec Lawrence Davis got a slot on the BBC news he decided the best way to use it was to demonstrate all that is wrong with humanity by showing off the Huawei Ascend G6 selfie function. A selfie function? For those vain souls unable to work out how to take a selfie? Abandon hope.