Monetary gains for healthier choices send wrong message
When I moved to New York City, I was thrilled to see calorie counts on every menu. It saved me the time of having to look up the nutritional information on my phone.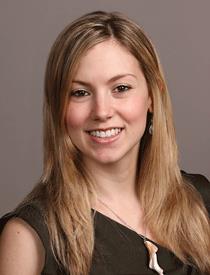 Sign in to continue
Need to activate your subscription?
Need to activate your Subscription