Neil Hershberg, SVP, global media, Business Wire
Neil Hershberg was named SVP, global media, in 2005. He is responsible for building strategic distribution relationships worldwide. Hershberg began his career as a newsman with United Press International in April 1970. He joined Newsweek in January 1977, and spent the next decade in a variety of editorial and executive positions, including Periscope editor and manager of the magazine's editorial publicity operation. He joined PR Newswire in March 1988, heading up the company's media relations and international services during his 10-year tenure. He joined Business Wire in January 1998 as VP, global media.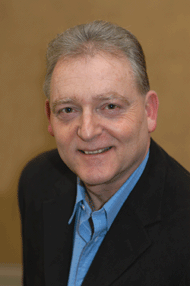 Sign in to continue
Need to activate your subscription?
Need to activate your Subscription