PICTURE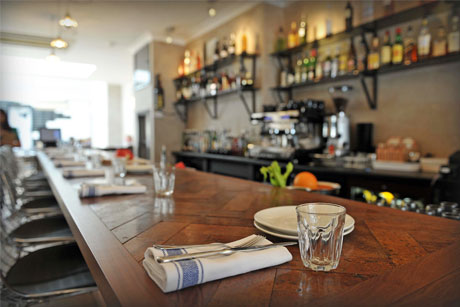 110 Great Portland Street, London W1W 6PQ
Why go?
In this world of austerity, I am always keen to maximise value for money, and in Picture, I found something special. In fashionable Fitzrovia, a stone's throw from Oxford Street, Picture mixes east London charm with central London execution. It is the perfect place for a business lunch that looks and tastes the part. Dine with media types from the BBC (which is just across the road) enjoying the eclectic menu.
Best dishes
The poached egg and mushroom starter is magnificent, while the lamb main course is also very impressive.
How much?
The three-course seasonal lunch menu for £15 is an absolute steal.
Natasha Cobain, associate director, Diffusion
ARBUTUS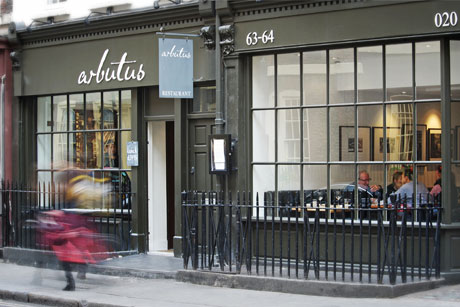 63-64 Frith Street, London W1D 3JW
Why go?
The product of the stellar gastronomic partnership between Anthony Demetre and Will Smith, Arbutus has a warm and inviting atmosphere, good service and brilliant food. It is great for sating a pre-theatre appetite or for an impressive working lunch.
Best dishes
The menu changes regularly. However, the crab and avocado starter that I ordered on a recent trip was excellent. The lamb is always a wise choice - it's melt-in-the-mouth good and so moreish.
How much?
The working lunch menu of three courses with a bottle of wine for two is a particularly worthwhile £99.50.
Liam Keogh, director, Palm PR.
Strapped for cash or flush and flash? Send us your recommendations for the best eateries in town at restaurants@haymarket.com