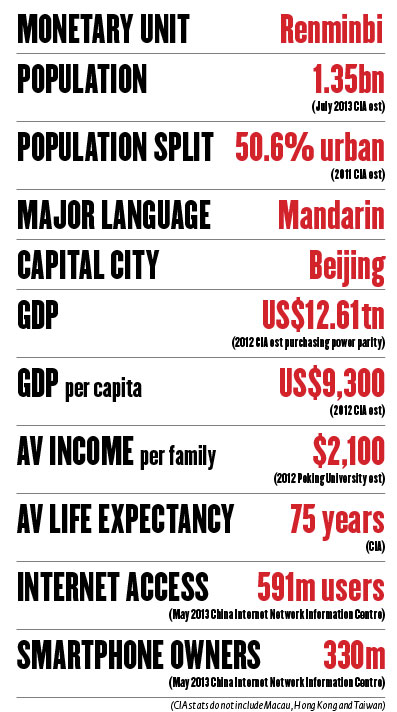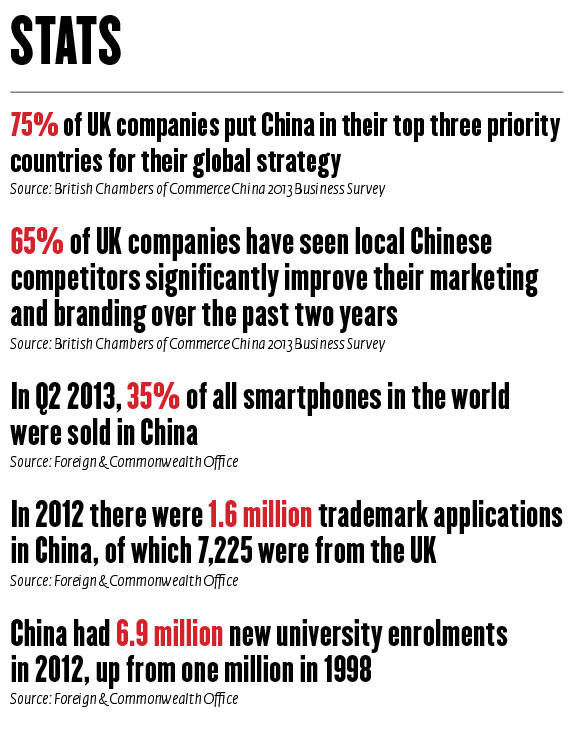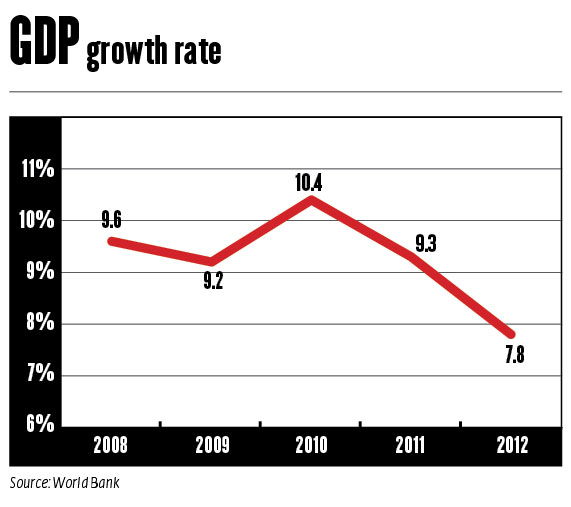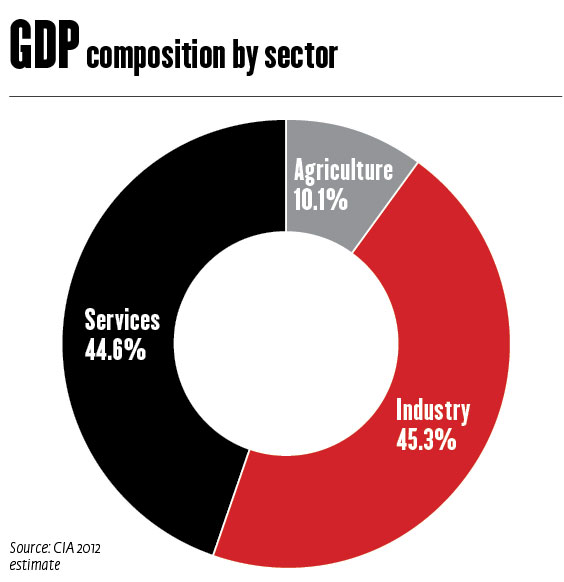 Public relations, or gong gong guan xi as the locals call it, has blossomed as multinationals and homegrown brands compete for the attention of an increasingly sophisticated public.
What sets this country apart is the fact that the state employs an army of two million people to monitor the population's online activity.
That is if you believe the domestic media, which are controlled by a state apparatus that also blocks Western news reports and websites such as Facebook and Twitter.
Agency chiefs, who accept censorship as a fact of life, say it has produced dull media that have encouraged the Chinese to turn to the internet.
Weber Shandwick's China MD Darren Burns says that this means agencies are focusing resources on identifying and influencing popular social media personalities on platforms such as Weibo, a Twitter-like service with more than 50 million daily active users.
WS is one of the crop of foreign agencies that entered the country in the 1990s and have enjoyed sustained double-digit revenue growth since.
Along the way these agencies have enc-ountered domestic clients inviting backhanders for a chance of securing business and staging fake pitches to gather ideas.
Journalists often expect clients to pay a 'transport allowance' to get to an event. Payment for coverage can creep into the equation, while media have been known to blackmail companies, especially outside the biggest cities, with the threat of negative coverage.
Both groups' behaviour is improving, but MSLGroup Asia chief Glenn Osaki admits: "We have to be very careful in doing media relations in China."
Foreign brands are also more likely to be criticised. Among those that have fallen foul of the state broadcaster CCTV are Apple, singled out for its warranty practices in March, and Starbucks, accused of charging locals "unfair prices" in October.
Consumer and corporate PR are the key drivers of the industry. Given the one-party state, public affairs is more about advice on dealing with government than overt lobbying campaigns. Financial PR is also relatively underdeveloped in mainland China given the importance of Hong Kong.
As for talent, Western agencies claim typically more than 90 per cent of their staff are native Chinese. They have also been able to snap up Chinese agencies, with MSL buying Genedigi and Eastwei and College Group buying PR people.
The pool of journalistic talent that Chinese PR agencies have to fish from is much shallower than in the UK. This means they have had the advantage of hiring digitally capable people instead, points out Huntsworth founder Lord Chadlington.
The frequent visitor to China, who has just struck a partnership with domestic agency BlueFocus, says: "You really do feel the work ethic in China. The majority of people work until 10.30 at night, not just in PR."
He also warns that work only comes in volume from Chinese clients through building up close personal relationships.
Those new to Chinese business dealings should understand that courtesy is paramount, which means never interrupting anyone and spending time acknowledging hierarchies. Chinese clients' reluctance to appear rude by saying no can also be problematic.
Media
State-run China Central Television is the only national TV network, but there are around 350 regional and local channels.
The highest circulating newspapers are also state-run, such as the People's Daily. News websites include Sina, Sohu and QQ.
Biggest companies
China Mobile (telecoms)
China National Petroleum
Huawei (telecoms)
Industrial & Commercial Bank of China
Lenovo (computing)
Sinopec (energy)