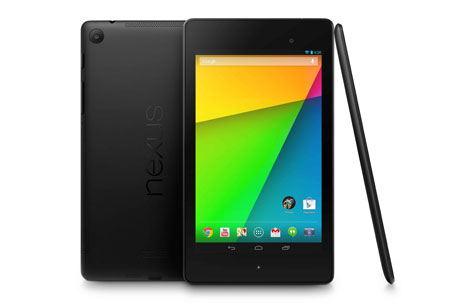 Asus Google Nexus 7
The Nexus is a sleek, streamlined little tablet that fits into all but the dinkiest handbag. You wouldn't want to rely on it for report writing (Word-compatible apps are available but the Nexus isn't really set up for typing much beyond social media updates) but it really wins out on the app front.
Download your favourites directly on to the home screen and you can be switched on and perusing train times, news and restaurant reviews within seconds. It's worth paying the bit extra to get the 3G version so you can use it while out and about without the hassle of searching for the ever-elusive wifi connections.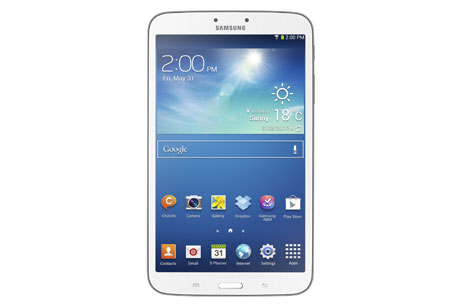 Samsung galaxy Tab 3 8.0
This tablet is a good-looking, intuitive, but pricey option for PR professionals looking to access the internet and write releases on the move.
It is slim, lightweight and will fit easily into handbags. Unlike the iPad Mini, it is a bit plastic, but this does make it feel durable and more robust.
Users will be able to take pictures at events with the camera and upload them to social media – it has all the popular apps. The camera is much better than Tesco's Hudl, but the screen quality leaves a lot to be desired.
The battery will last for more than six hours and there is a slot for a micro SD card to increase the 16GB storage capacity.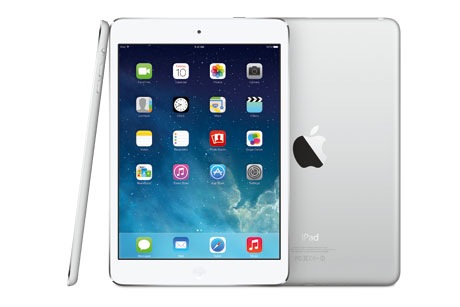 Apple Ipad mini
Apple's iPad Mini gets top marks for looks and build quality. The second-generation version, expected to be available this month, has a better display and more processing power, but the original remains on sale.
Battery life (a claimed ten hours) stands up to a demanding day, while the 5MP rear camera offers decent still pictures and video. Camera focusing and light control is fiddly.
Typing using the touchscreen keyboard can be uncomfortable. For word processing it is worth shelling out for apps such as Pages. One downside is it won't fit into a suit breast pocket. Not all models come with mobile connectivity so get one with 3G as well as wifi.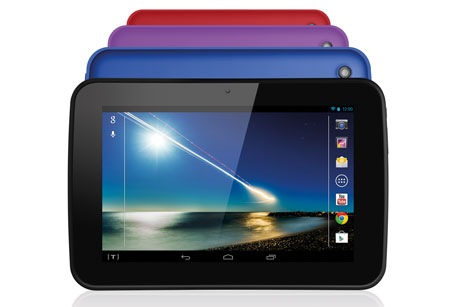 Tesco Hudl
For a low-price tablet, the Hudl is well finished and designed for families, making it perfect for the rough and tumble of handbags, briefcases, man bags – and for the clumsy.
It has a plethora of Android apps and Tesco's in-built apps are welcome if you are multitasking work and family life, but they are also easy to remove.
With just a 2MP front-facing and 3MP rear camera, it won't produce quality images for print, or even social media.
If you will only use it to read your emails and get your work done on a crammed commuter train, this is the affordable tablet for the job.