But before it could rush back to the agency canteen asking for a refund, reassurances were forthcoming – it's all for charity, duh.
So fair play to the amusingly moustachioed chaps for their Movember effort, which has so far raised £3,178. That said, probably best to keep the fella at the front away from clients…
OK OK, you might have seen rather a lot of EdenCancan's Nick Ede lately, but c'mon - look at the man's pearly whites and look at his suit. Plus he's hanging out with Emmerdale's Hayley Tamaddon. That kind of glitz deserves recognition, though despite its admiration for the man S&E does wonder at his latest accolade. Nick's been honoured with London Personality Of The Year at the London Lifestyle Awards. London personality of the year? Boris will be fuming…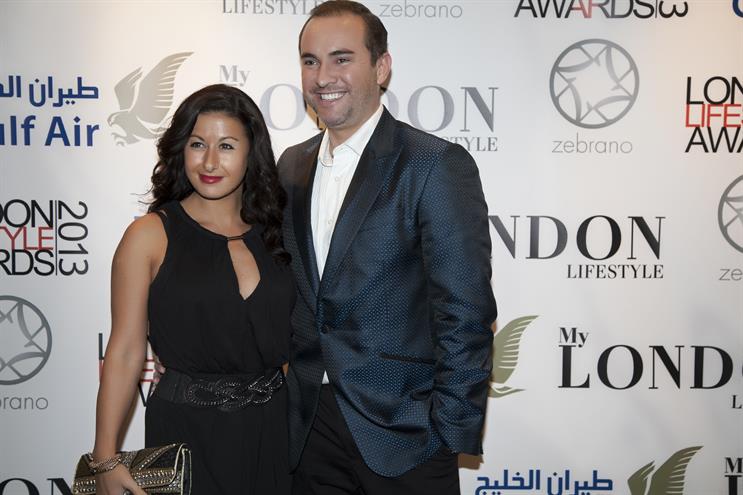 McCluskey raised the awkward picture stakes with this rather wonderful number. Helping promote Jamaica – guess which ones are agency side – the team had a lively day at the World Travel Market as the country launched its brand identity "Jamaica – Get All Right". Possibly "Jamaica – beware body paint when wearing dark suits" might have been more appropriate ...