NOKIA LUMIA 925
The 8.7MP camera works well in low light and the phone's large screen, graphics and customisable home screen elevate its looks above first appearance. Status updates can be made across major social networks via a single touch on the home screen, but official versions of younger apps such as Instagram have yet to appear for the Windows Phone OS. Office is intuitively tailored for mobile, and documents can be shared via SkyDrive.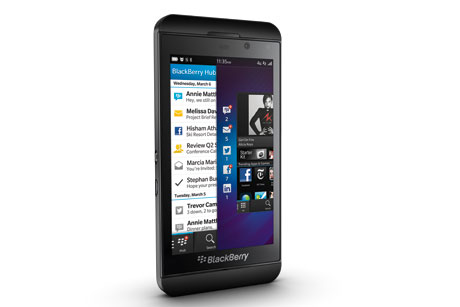 BLACKBERRY Z10
There is no trademark BlackBerry keyboard, but the Z10 is a solid option for business as well as pleasure. The Documents to Go app has office functions that trump any competitor (and are compatible with Word and Excel) and BlackBerry Balance cleverly splits your work and personal life into neat halves - if that is what you want. On the downside, the 8MP camera is fairly basic and BlackBerry World is playing catch-up on apps.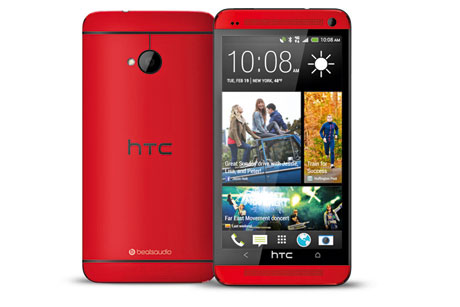 HTC ONE
With looks to die for and a quality feel to it, there is no denying that the HTC One is a sleek proposition. The initial promise is backed up by the guts, too. The UltraPixel camera is up there with the best of the bunch, particularly in low light. The Blinkfeed home screen reader, meanwhile, offers intuitive access to everything a PR person needs, whether it's the latest news or social media.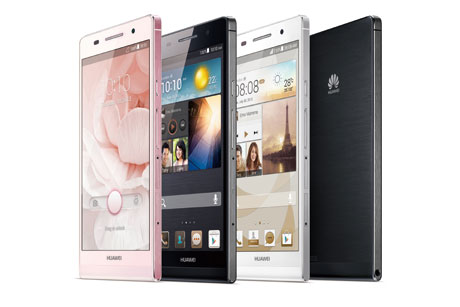 HUAWEI ASCEND P6
Huawei was previously known for its entry-level (read cheap) Android products. The Ascend P6 is its step up to the big league. Purported to be the thinnest phone on the market, its slick looks come with plenty under the bonnet, coping comfortably with social media and office needs. Other smartphones have sharper and bigger screens, and more powerful cameras and processors. But, slight battery niggles apart, the P6 is a stylish choice for the slightly budget conscious.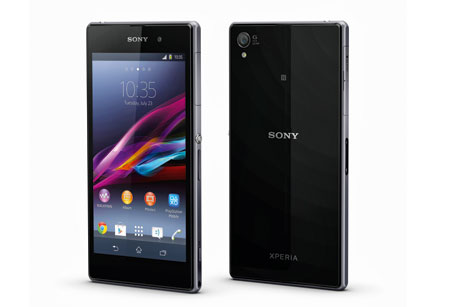 SONY XPERIA Z1
This is a smart, stylish and sophisticated choice for PR professionals. It has an impressive 20.7MP camera, while the 2GB of RAM and high-level processor make it one of the most powerful phones in the market. The battery will last at least a day and those who are glued to their phones can even take it into the shower with them - it's waterproof. The downside? It's big. Really big. This may put some people off.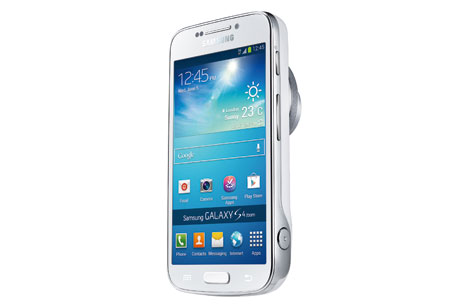 SAMSUNG GALAXY S4 ZOOM
This handset's major selling point for PR people is the 16MP camera, with its 10x optical zoom. There are plenty of writing apps available on Android, so finding one that suits is easy and the main social media sites are supported on the popular OS. The camera does make it bulky and heavy as smartphones go, but if what you want is a high-spec camera first and a phone second, the Galaxy is neatly designed.