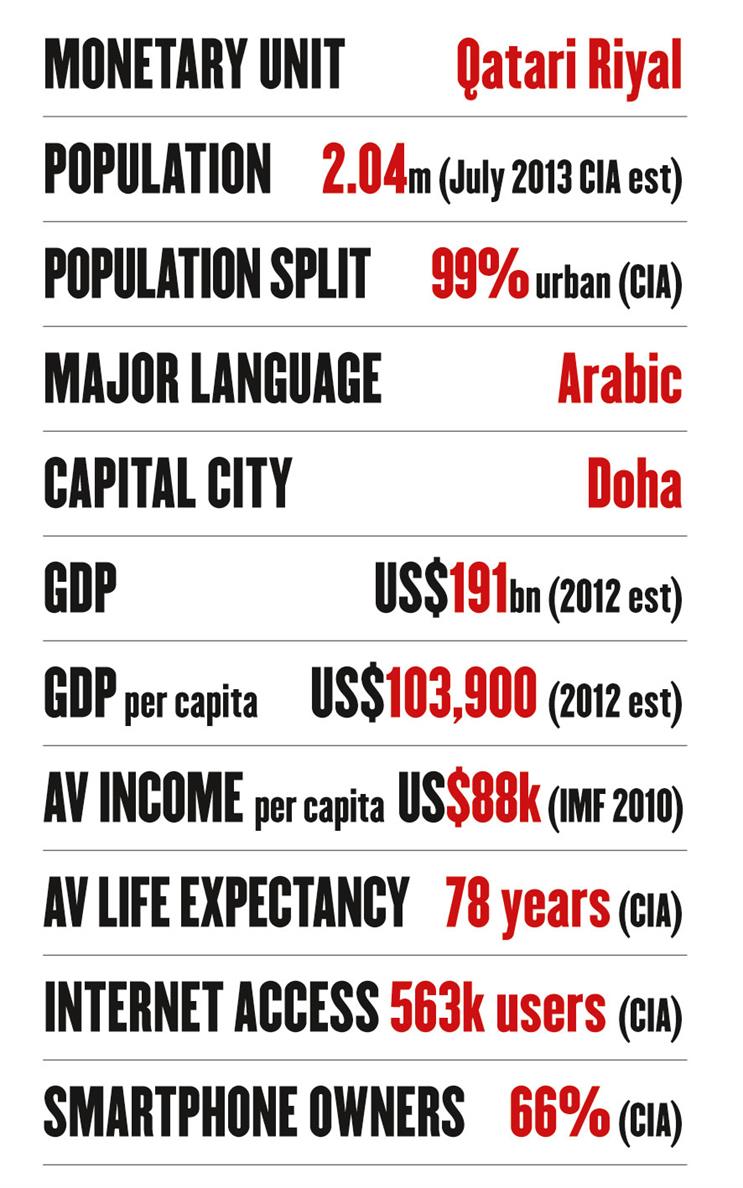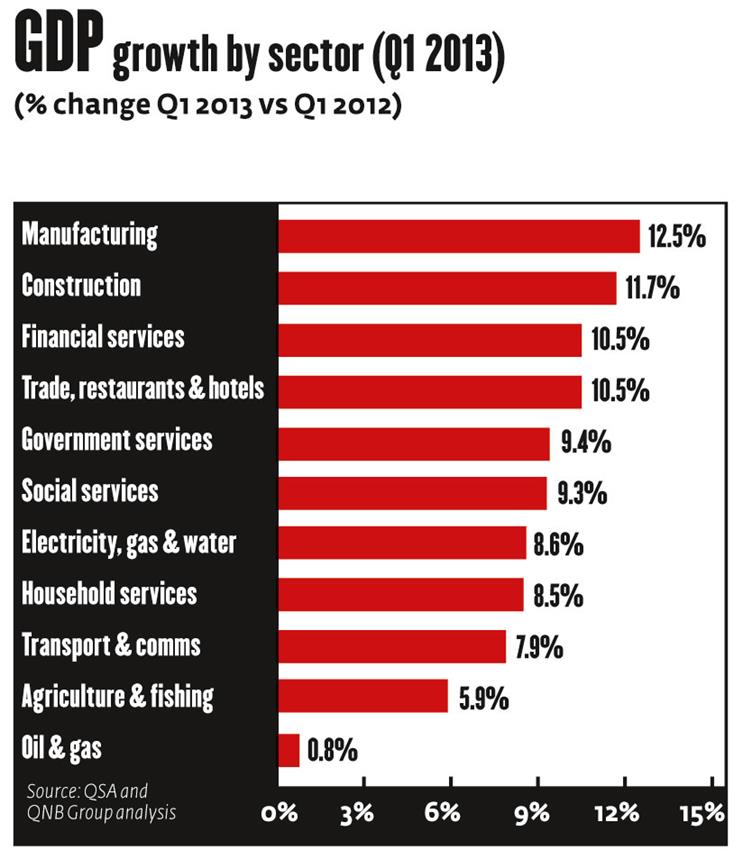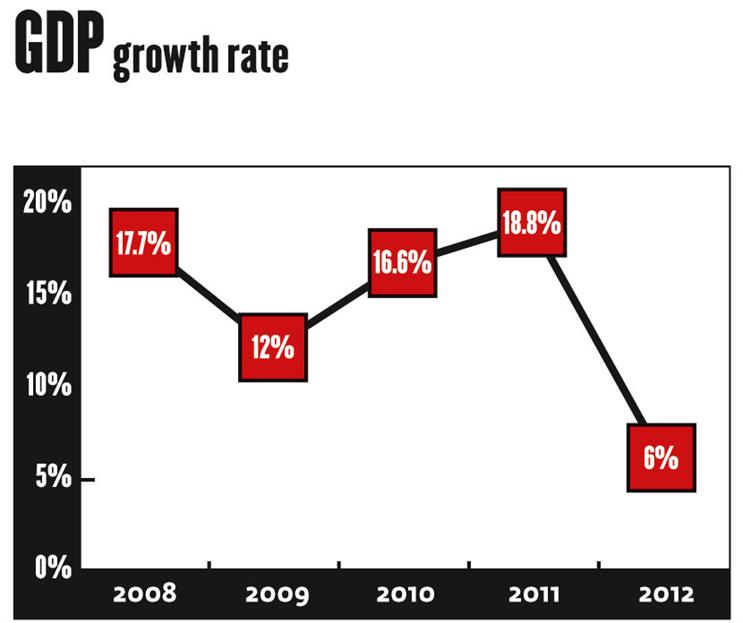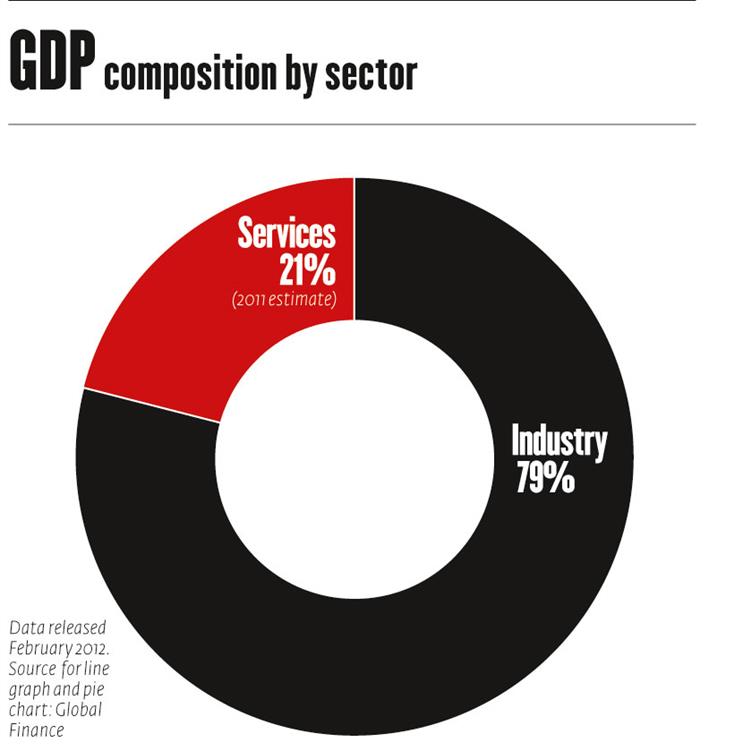 With big money and lightning-pace change, it is no wonder Qatar is attracting heavyweight interest - most recently from PRWeek agency of the year Blue Rubicon, which chose to launch its first international venture there.
Those who have made the leap warn against attempting to do so half-heartedly. "There is a great opportunity to do pioneering work, but come in with your eyes open and be prepared to listen - Qatar has its own unique approach," says Hill+Knowlton Strategies' Dubai lead Antony Newton.
For instance, any client would be delighted with a large piece of positive coverage in an internationally renowned business newspaper - or so you might think.
However, a senior agency source recounts with frustration how such a success was dismissed as failure because the paper spelt 'sheikh' without a capital S.
A permanent physical presence in the region is vital as clients value face-to-face meetings and often embed agency teams alongside in-house staff. Often, that client will be government-related. Bell Pottinger's group MD David Wilson observes: "Everything points back to the government. These markets are often run as families."
Indeed, Qatar's decision-making reflects the ties that spread outward from the Al Thani dynasty, which has been ruling Qatar since 1825. This summer the crown was handed to Sheikh Tamim, heralding a new era as the 33-year-old emir seeks to empower the government, instil a greater sense of discipline and pay greater attention to domestic issues.
The Qatar National Vision 2030 is driving economic change based on recognition that the country's natural gas is a finite resource. Preparations for the 2022 World Cup feed into existing infrastructure developments. IT, meanwhile, is proving increasingly important as companies like Microsoft are drawn by the development of the Qatar Science and Technology Park. The Qatar Financial Centre Authority spearheads attempts to charm the money markets.
Agencies describe Qatar as being awash with money, but getting your hands on it is not straightforward. "It is one of the most untrustworthy places to do business in the Middle East," a hardened player notes. He talks of contracts being reneged upon and difficulty getting paid for work done. "They often don't know how to spend (their) money. They can be profligate or unwilling to invest in the right areas," he remarks.
Many, but not all, international agencies have had to secure joint ventures or so-called sponsorship deals with locals, which can require a ten to 15 per cent cut of your profits.
That said, Qatar offers great opportunities for the determined and culturally sensitive. Newton judges the mood thus: "Qatar is closer to the conservative and risk averse market of Abu Dhabi than the entrepreneurial Dubai. It wants to blaze a trail but not upset conservative residents."
Winning work is also a balance of building long-term trust and often frustrating procurement processes than can drag out over a year.
Conversely, moments to grab client attention in pitches are brief - big ideas and glorious visuals are the order of the day. It is not considered rude for clients to wander in and out during pitches and to be tapping away on smartphones throughout.
Gaining coverage from a not exactly independent press still leads the way. "The measure of success is still getting a name in the paper, but there is a dearth of quality writers. Any PRs with this skill should do well," says Hamad Medical Corporation media director Rachel Morris.
Internal comms is becoming more important, while social media, in particular Twitter, are being adopted rapidly.
As with any socially conservative country, observing the social mores is a must. For instance, men must wait for women to extend their hands first for a handshake, and one must not eat in front of Muslim colleagues during Ramadan.
Media
Main newspapers: Al Raya, Al Sharq, Al Watan and Gulf Times. Doha News is a popular online news source. TV channel Al Jazeera was originally owned and financed by the Qatari government but now has independent corporate status.
Biggest companies
Qatar National Bank
Doha Bank
Ezdan Real Estate
Barwa Real Estate
United Development (real estate)
Qatar Telecom
Other major brands include Qatar Foundation, Qatar Airways, Qtel and
Vodafone