It complained after reports that David Cameron's comms director Craig Oliver said Ed Miliband was potentially 'giving succour' to the regime of the Syrian president by forcing the Government into a second vote on military action. Labour demanded an apology and called the remark 'infantile and irresponsible'.
How I see it
Colin Byrne, CEO, Weber Shandwick; former chief press officer for the Labour Party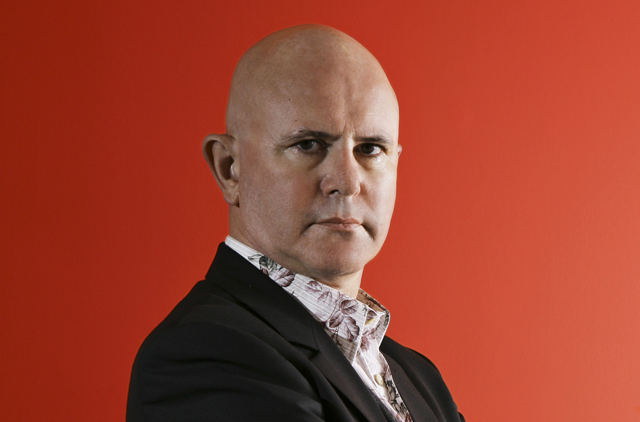 In the weird world of Westminster, no doubt Craig Oliver's comments on Ed Miliband are seen by some as a 'miss'. Some Labour supporters will think their leader acted from a thought-out, intellectual position. If I was still working for Labour, I too would have upped the ante and fired off the 'infantile' letter.
In the real world, we see TV reports of the gassing of innocents while Miliband risks being seen as playing opposition politics with a humanitarian crisis and distancing himself further from 'what Tony would do'.
Politics is not about keeping party members happy. It's about leadership and doing the right thing. Blair and Thatcher understood that. They led their country, not just their party.
So, Oliver's comments? Over the top perhaps, but not wide of the mark. For me, it's a direct hit.

Ian Kirby, Director, MHP Communications, former political editor of the News of the World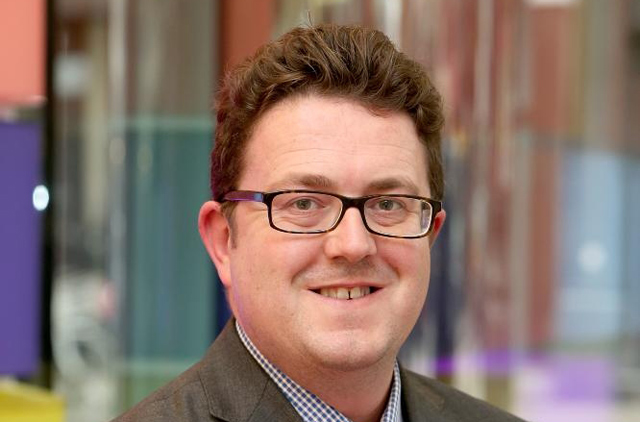 Craig Oliver was far more polite about Ed Miliband than other people in Downing Street, according to reports after David Cameron lost the Commons vote on Syria. But his comments were on the record, and they allowed another former Downing Street spin doctor, Michael Dugher, to put the political boot in.
Like Andy Coulson before him, Craig has never enjoyed a particularly close relationship with the Lobby's key characters, preferring to wine and dine with TV reporters ahead of their more abrasive print rivals.
The fact that his comments have been turned into a political football underline the fact that Downing Street currently lacks an authoritative mediator who is liked and respected by the Lobby. Gaby Bertin is sorely missed and Henry Macrory enjoying a well-deserved retirement. Their loose words rarely made the news.
The complaint will go nowhere, but the Lobby will be looking for Mr Oliver to go on the record again, and again, to see if he slips up again.

Was it a hit or a miss? Tell us in the comments, below.