Details from campaigns run by groups as diverse as Amnesty, the HS2 Action Alliance and pro-smoking group Forest are being used to build up the databank, available to political parties in 2015.
The database is owned by a new company set up by Taxpayers' Alliance founder Matthew Elliott, former Labour digital strategist Jag Singh and Guido Fawkes blogger Paul Staines. Digital specialist Andrew Whitehurst is the fourth partner and the 'W' in the firm's name, WESS Digital.
They hope to take the number of people covered by the database, which they have named Metis, from half-a-million currently to ten million by the end of 2014. Other sources being fed into Metis include aggregated census records, social media profile data and online political advertising response data.
The idea is to build up a picture of people using data on their political behaviour. For example, whether they have evidenced support for a political party on Twitter or have signed an online petition for a campaign group.
WESS is pitching online campaigning tools developed by Singh to campaign groups and political parties.
Singh said the data would be shared between campaign groups only in cases where people have given their consent for both groups to use their personal information.
'Once there are two, three or more campaigns for each specific client, there's lots more we can extrapolate about the user's behaviour and that's the bit that is really worth sharing,' said Singh.
He believes Metis is an advance on political parties' prevailing approach to data because it has the infrastructure behind it to allow it to be continually updated and refined, and is more relevant than traditional data.
'The parties rely too heavily on Mosaic bucket groups, which are often too simplistic or bear little relevance to a political campaign, particularly in anticipating the political mindset of a voter,' claimed Singh. He said he wanted Metis to develop along the lines of Barack Obama's presidential election resources, which fed information from on-the-ground canvassing to digital teams.
Digital campaigning
Singh estimates the size of the Conservatives' email database as up to 500,000, Labour's at 300,000 (not including the unions' lists) and the Liberal Democrats at 150,000.
The size of Barack Obama's 2012 campaign email database has been put at 16 million.
After the 2010 general election, a survey found 40 per cent of the British voting public said their voting intentions had been influenced by online political campaigning.
Among the links between the WESS founders are the NO to AV campaign (Singh and Elliott) and political online advertising network MessageSpace (founded by Singh and Staines).
Robert Phillips: 'Sophisticated understanding of data' needed
Politics and public affairs is still in a 'polling mentality' and would benefit from a more sophisticated understanding of data, according to Robert Phillips.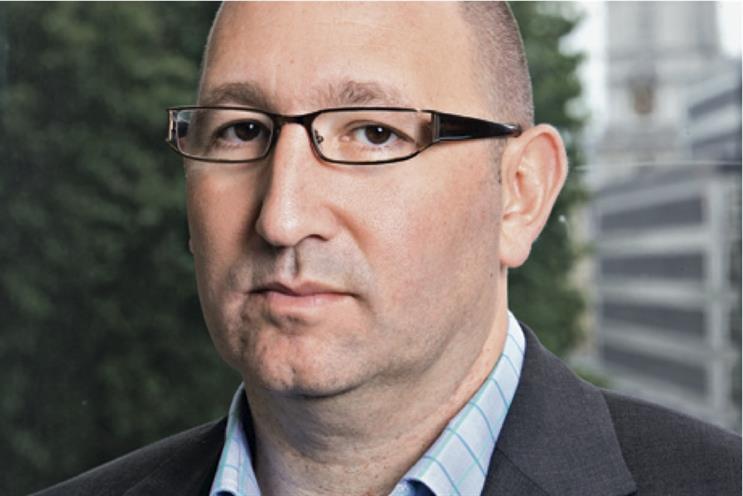 The former Edelman EMEA president, who is now writing on the rise of digital democracy, is a strong advocate for using analysis of what people do rather than just what they say to inform policy.
He stressed this shift needed to take place in tandem with a move towards 'a much more explicit relationship between the citizen and the data gatherer, whether that's the state or a public affairs agency… because at the moment nobody really knows what data they are giving away'.
Phillips applauded the Metis founders' application of data as 'a smart and logical move', but warned that 'the challenge will be to ensure explicit consent and to maintain open behaviour'.
Few, if any, in PR and politics are at the point of turning theory into practice, Phillips suggested, commenting that 'the operationalisation of the theory is hugely challenging'. He said: 'It's one thing harvesting data, it's another thing using it. The important thing is humanising data, ie, understanding behavioural changes by analysing data. That's the bit people have yet to crack.'
Key figures
500k Current number of people covered by the Metis database
17 Years of political/campaigning experience across WESS team
6 Number of campaigns with which WESS is currently working
50 Number of data analytics staff on Barack Obama's 2012 presidential campaign