Why have four household brands remained loyal to their agencies and what are agencies doing to foster relationships to maintain the loyalty of their clients? In PRWeek's three-page feature on retaining client loyalty,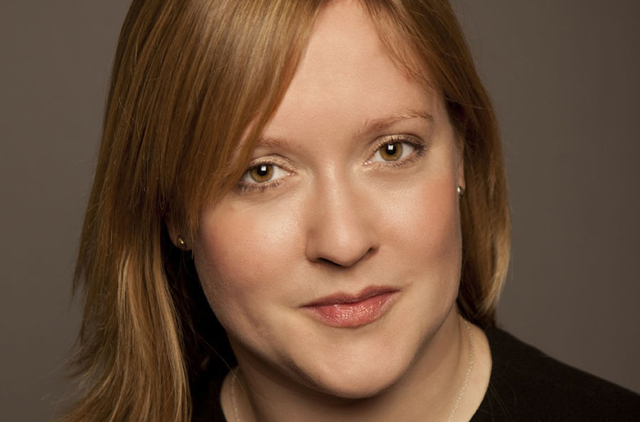 Joe Lepper talks to Sony PlayStation's David Wilson, eBay's Laura Wilkinson-Rae (pictured), Canon Europe's James Leipnik, Stannah Lift Services' Patrick Stannah, Agency People's Richard Houghton, Ketchum Pleon's Avril Lee, Nelson Bostock and the PRCA's Martin Bostock, Bell Pottinger's Kevin Read, Shine's Erika Kessel and John Doe's Rana Reeves.

The reputation evangelist: 'The biggest flattery over the past five years has been watching traditional PR agencies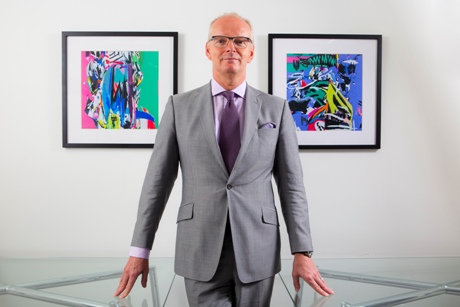 create mini-boutiques purporting to offer objective, insight-led strategic approaches,' the man who co-founded Reputation Inc a decade ago tells Alec Mattinson in PRWeek's profile of John Mahony (pictured).

Opinion: viewpoints on all aspects of public relations

PRWeek deputy editor Alec Mattinson writes on the new Barclays' bank chief executive's 'shape up or ship out edict to staff'.
London Evening Standard City commentator Anthony Hilton examines whether Goldman Sachs' tax furore was 'cock-up or conspiracy'.
We Are Social's Jamie Robinson judges a campaign for Alton Towers' new rollercoaster The Smiler that employed mysterious sheep in Hit or Miss?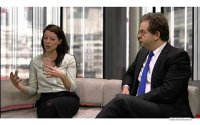 Westminster Advisers MD Dominic Church and inHouse Communications senior consultant Stephanie Reeves (pictured) discuss the Government's 'buddy scheme' with PRWeek reporter John Owens.
Edelman UK CEO Ed Williams covers how the Edelman Trust Barometer shows trust creeping up but also a 'crisis of leadership'.
PRWeek blogger Lorna Gozzard digs out some good examples of PRs spotting opportunity in the snowy weather.
PRWeek blogger Ged Carroll looks at Apple's corporate communications conundrum.
PRWeek blogger Steve Earl asks should the CEO front the show in the light of the findings of the Edelman Trust Barometer.